For Immediate Release
Wellington, FL – October 4, 2020 – The 2021 Adequan® Global Dressage Festival is set to return to the Palm Beach International Equestrian Center (PBIEC) in Wellington, FL on January 13 through April 4, 2021.
Competition will include 12 weeks of CDI 5*, CDI 4*, CPEDI 3*, CDIO 3*, CDIW, and National rated classes. The 2020 finals for the $15,000 Lövtsa Future Challenge/Young Horse Grand Prix series and the $10,000 Summit Farm Future Challenge/Young Horse Prix St. Georges series will take place during week 1, January 13-17, before the 2021 series begin during week 3, January 27-31. Other season highlights include the CPEDI 3* competition during week 3, and the return of the Palm Beach Dressage Derby for week 8, March 3-7. Young athletes can compete in the 2021 Florida International Youth Dressage Championships during week 8 as well.
Click here to view the full 2021 schedule
.
Prior to the 2021 season, dressage competition will return to PBIEC's Equestrian Village grounds to offer CDI 3* and National classes, as well as a CDIW.
November 12-15, 2020:  Fall I – CDI3*
December 10-13, 2020:  Holiday I – CDIW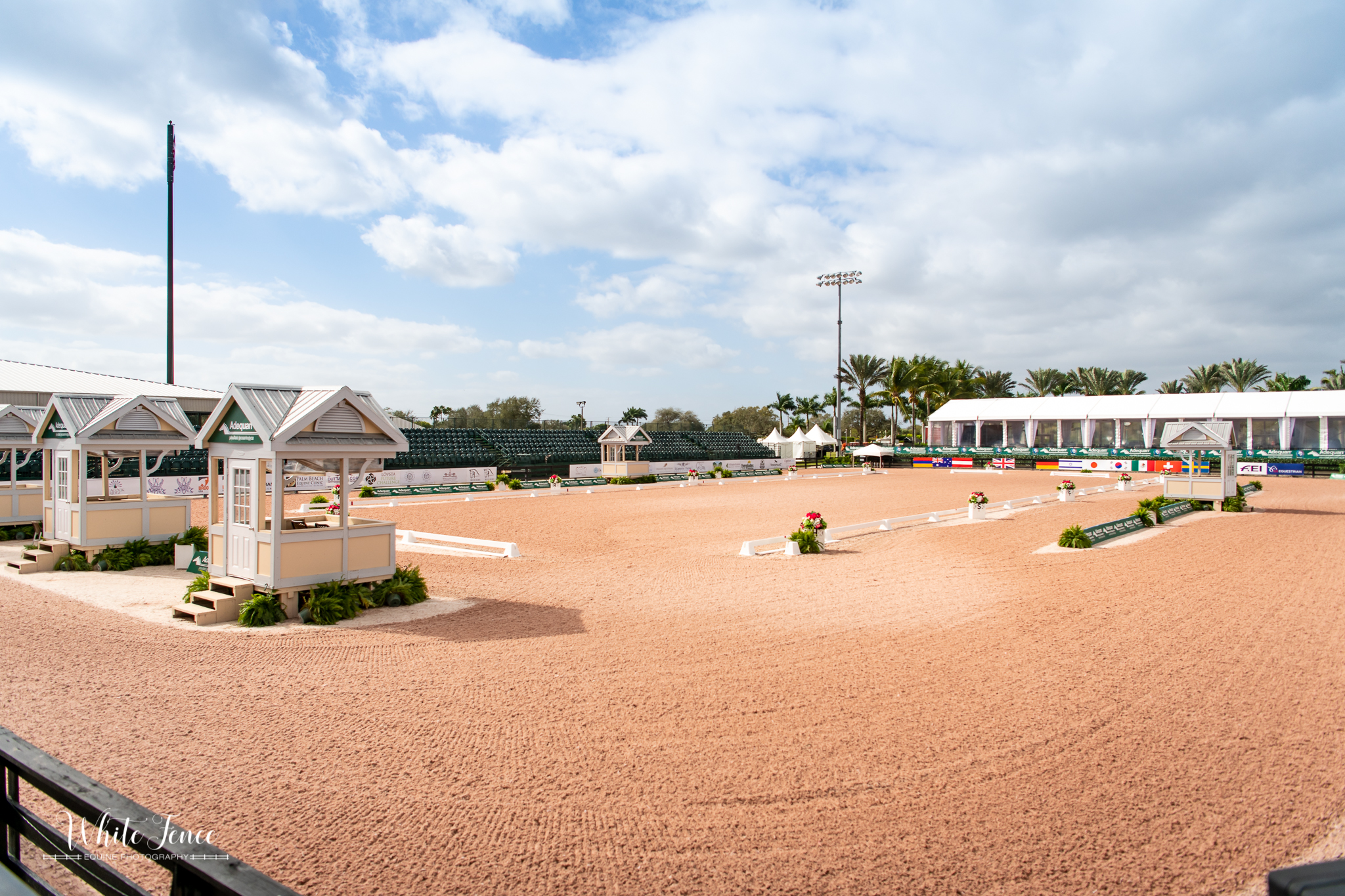 Further details regarding spectators, rider and staff credentials, VIP packages, and media access will be released shortly. The management team of the Adequan® Global Dressage Festival is working diligently to organize new protocols in order to ensure the safety of all visitors, exhibitors, and employees at the facility. For more information, please visit globaldressagefestival.com.