Wellington, FL – March 11, 2022 – General Admission tickets for "An Evening With an Olympic Champion," on Thursday, March 24, featuring 2020 Tokyo Olympic Games team and individual gold medalist Jessica von Bredow-Werndl of Germany are now available.
The evening will take place in the Global International Arena at the Adequan® Global Dressage Festival show grounds, and gates will open for admission at 5:00 p.m. The event will feature top riders learning from Jessica, beginning at 5:45 p.m. General Admission Stadium Seating tickets are $50 each with limited availability. VIP seating is also available, which includes reserved seating with food and open bar in the VIP tents.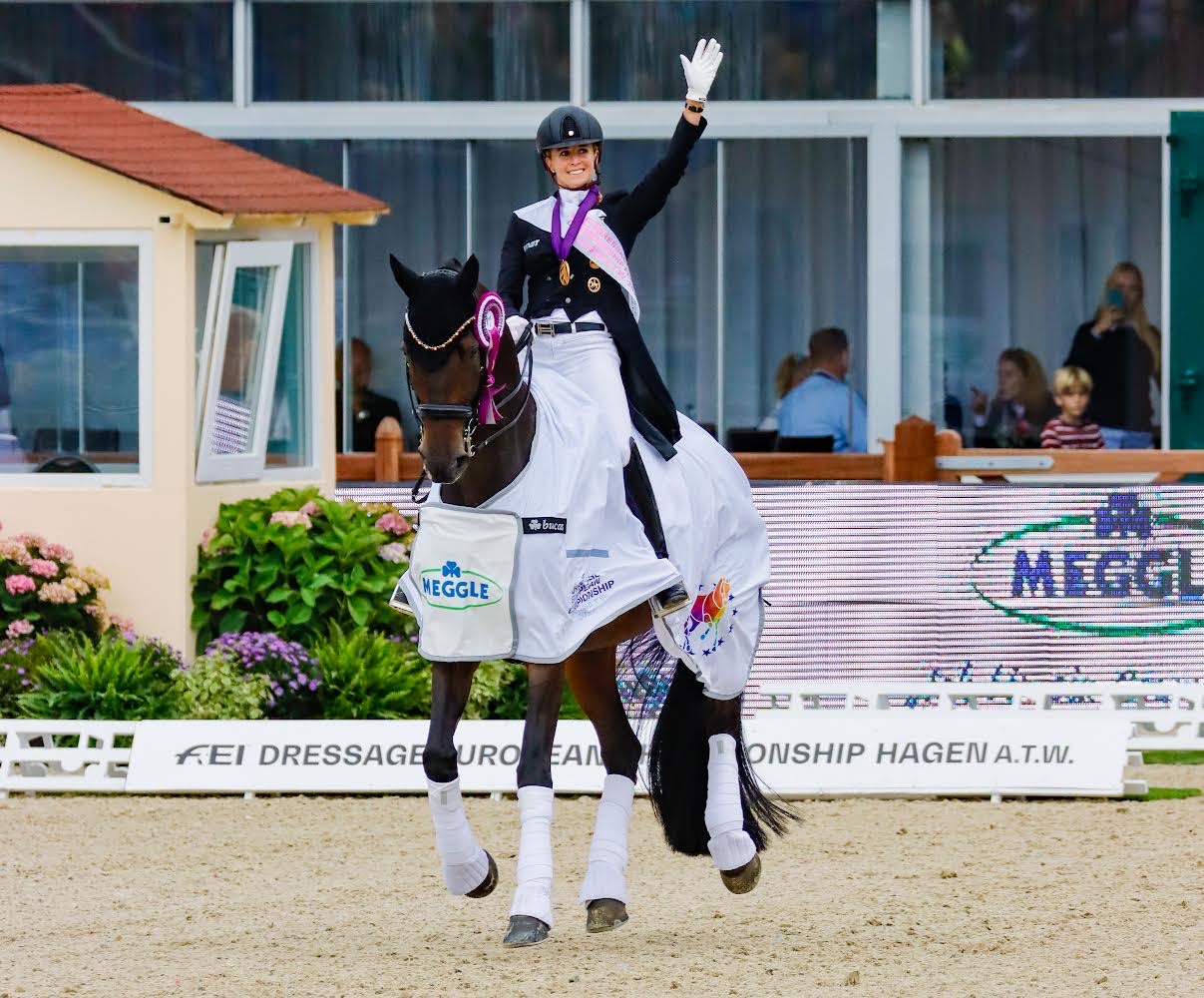 Along with her golden Olympic performance at the 2020 Olympic Games, Jessica won the team gold medal at the 2018 FEI World Equestrian Games and the 2019 European Championships. At the 2021 European Championships, she and her top partner Dalera won team and two individual gold medals.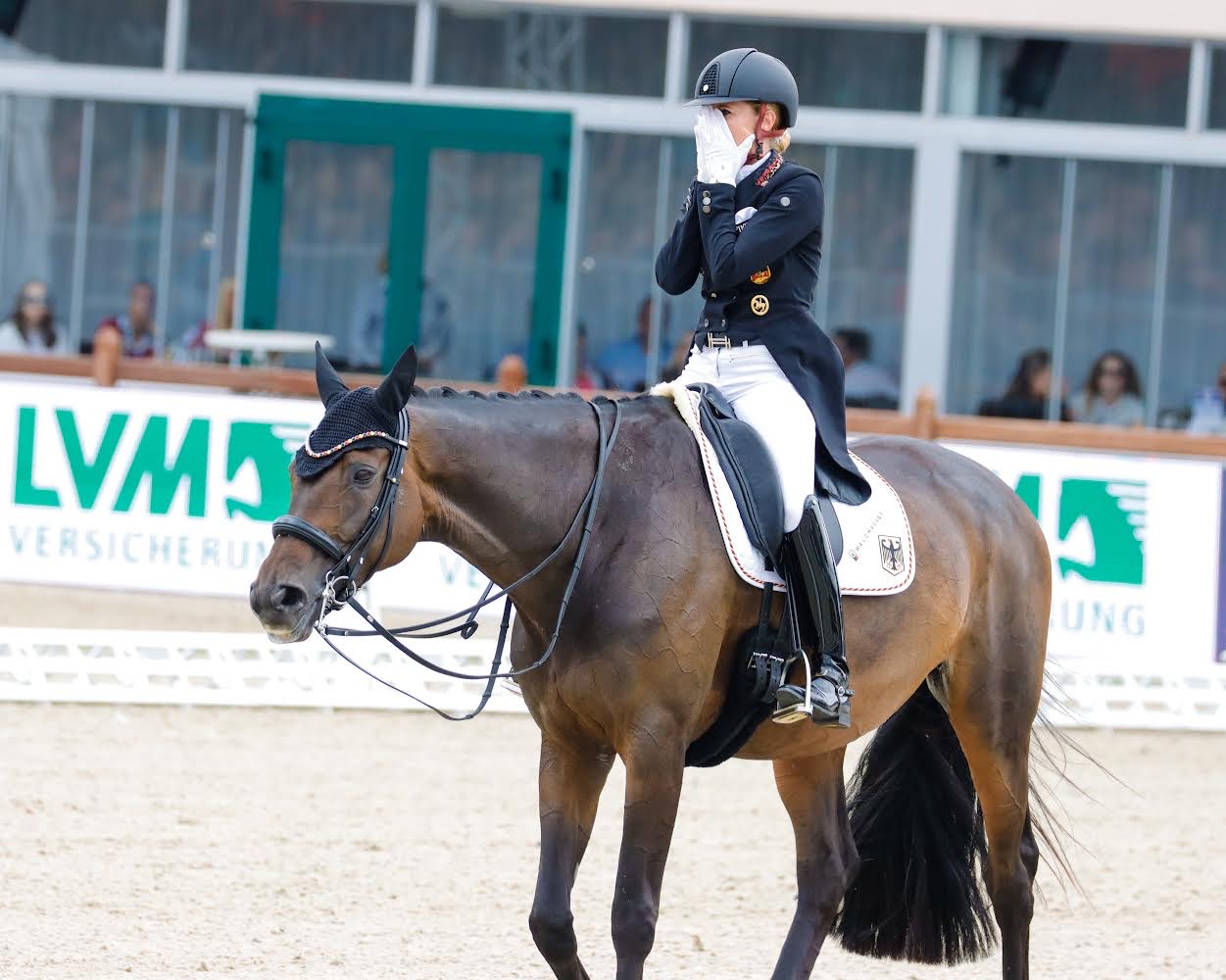 "This is a wonderful opportunity for dressage riders and fans in Wellington to learn from a rider like Jessica," said AGDF Director of Sport Thomas Baur. "We are pleased to have her here and be able to share her experience with those at AGDF."