As a top international competitor, David Marcus has championed many victories over the years. A dual-citizen of Canada and the United States, Marcus first earned a name for himself after completing a highly successful Young Rider career. In 2012, he represented Canada at the London Olympic Games, and went on to compete for the country at the 2014 FEI World Equestrian Games™ in Normandy, France. David currently resides in Wellington, Florida, and makes up one half of the prestigious Marcus Fyffe Dressage.
Follow along as we talk about David's AGDF plan, his goals for the future, and his best "non-horse" related moments of the summer!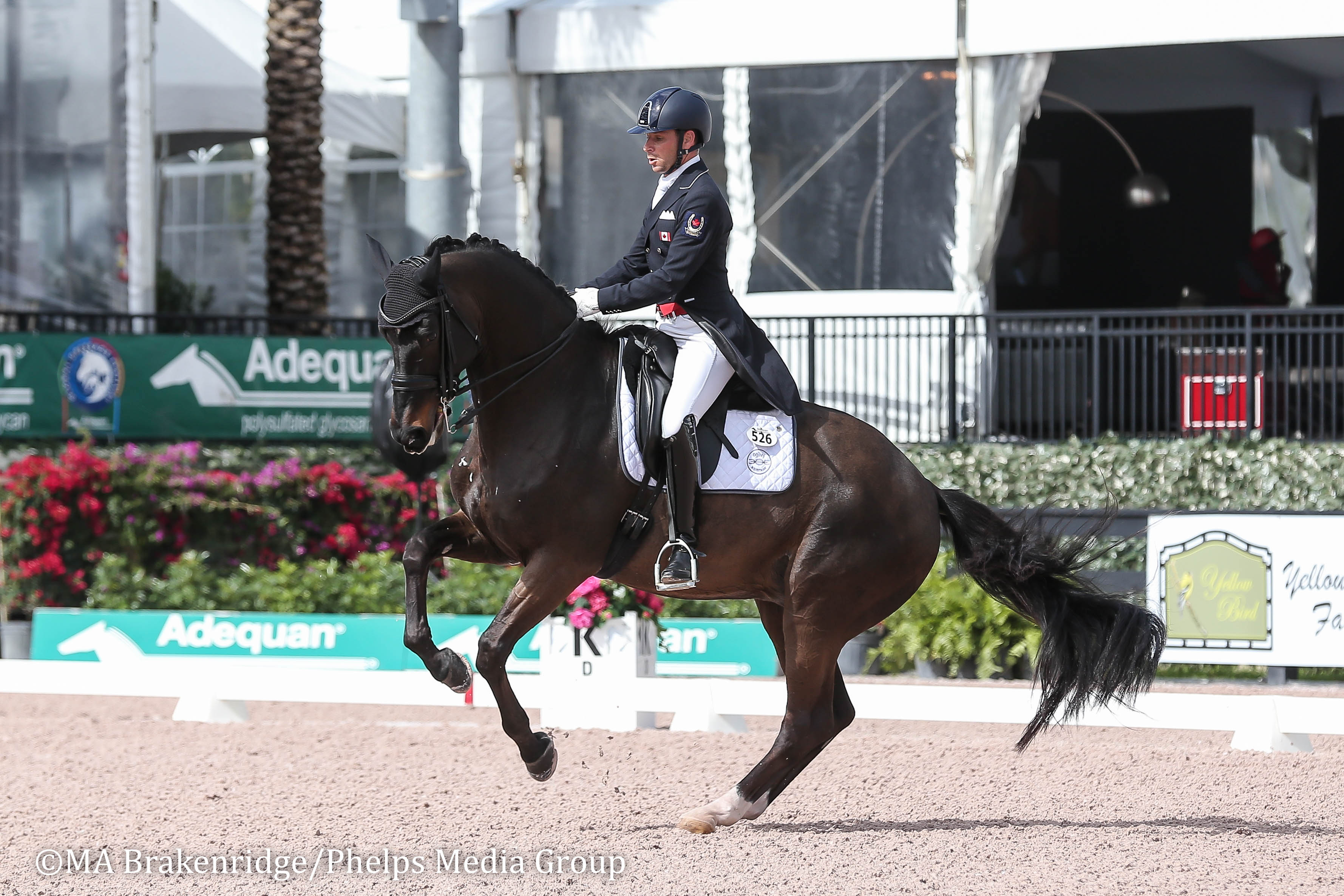 What has your summer looked like with your horses and your business?
David: I had a great summer. It was the perfect balance between teaching clinics, a few buying trips to Europe which resulted in adding new exciting horses to our string, as well as developing some exciting horses and riders at home at Marcus Fyffe Dressage in Wellington.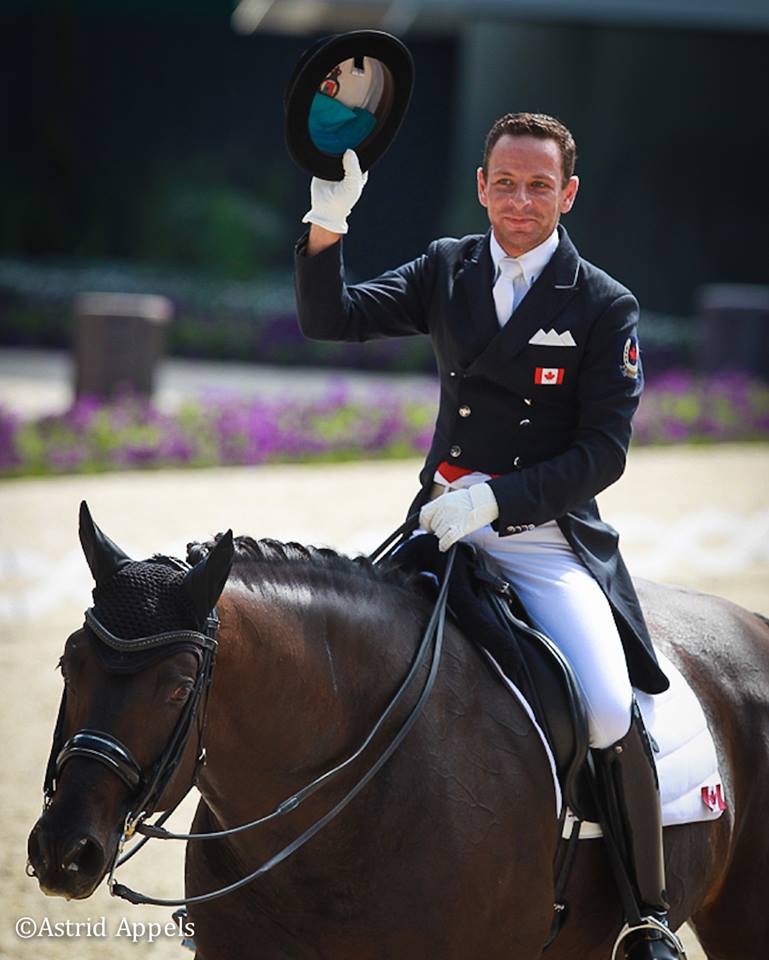 Can you tell us a little bit about the horses that you will be competing this season at AGDF?
David: I am really excited about two nine-year-olds that I have at the moment. Dean Martin is a 9-year-old gelding owned by Van and Judy Marcus, whom I am targeting toward the Grand Prix this season. I hope to also have Illuster Van De Kampert, owned by Sasha Cutter, ready for the small tour CDIs.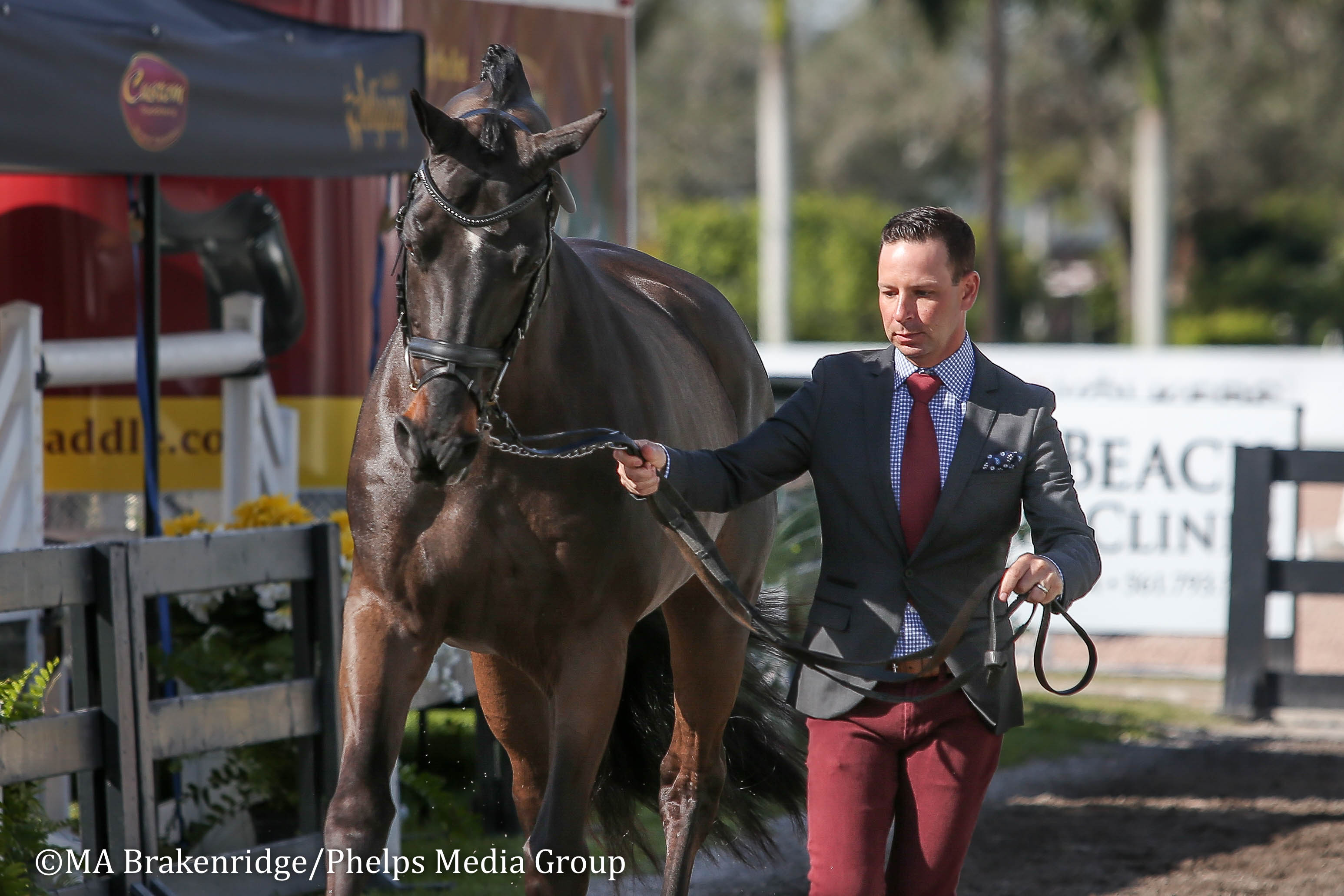 What are your goals for the upcoming season and beyond?
David: I am most looking forward to developing these exciting horses I currently have. This summer we devoted to training and because of that, the horses are thriving. I am now excited to begin educating them this season in the show ring as well. Beyond that we have a very exciting team of riders and horses to develop for the future. It's a really exciting time for Marcus Fyffe Dressage right now!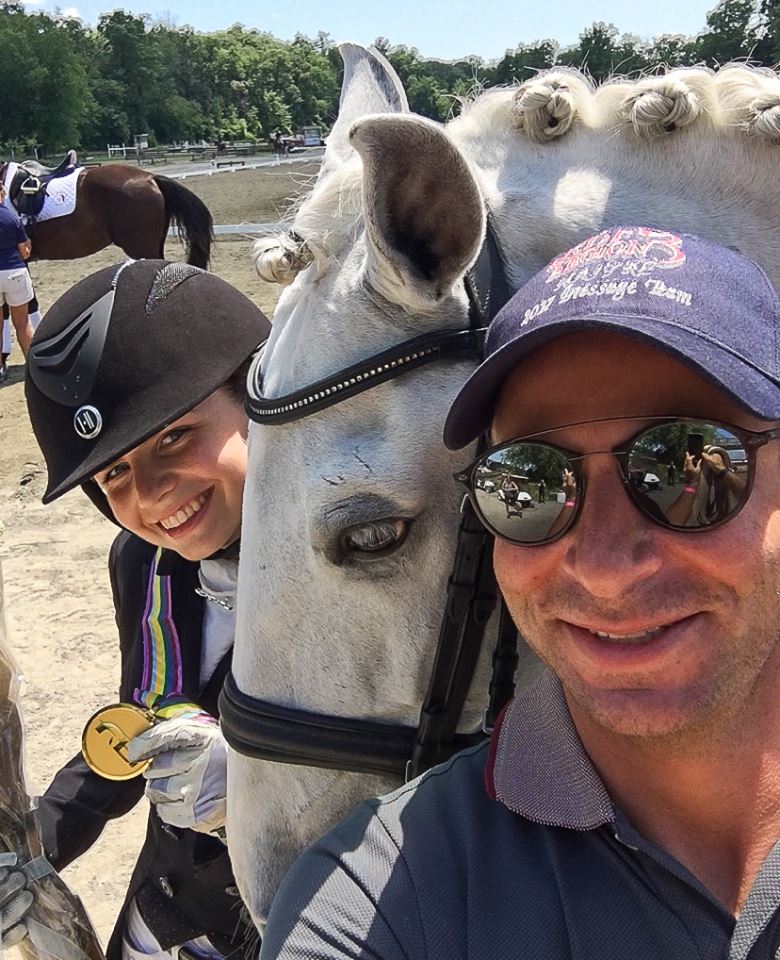 What do you admire the most about your business partner, Nicholas Fyffe?
David: Personally, I see our greatest strength being the collaborative effort of our entire team. Nicholas Fyffe and I share a common vision and often refer to each other as having a "stunt double."  It's been so rewarding to see the growth this has allowed, both in our riding and training but also in our business.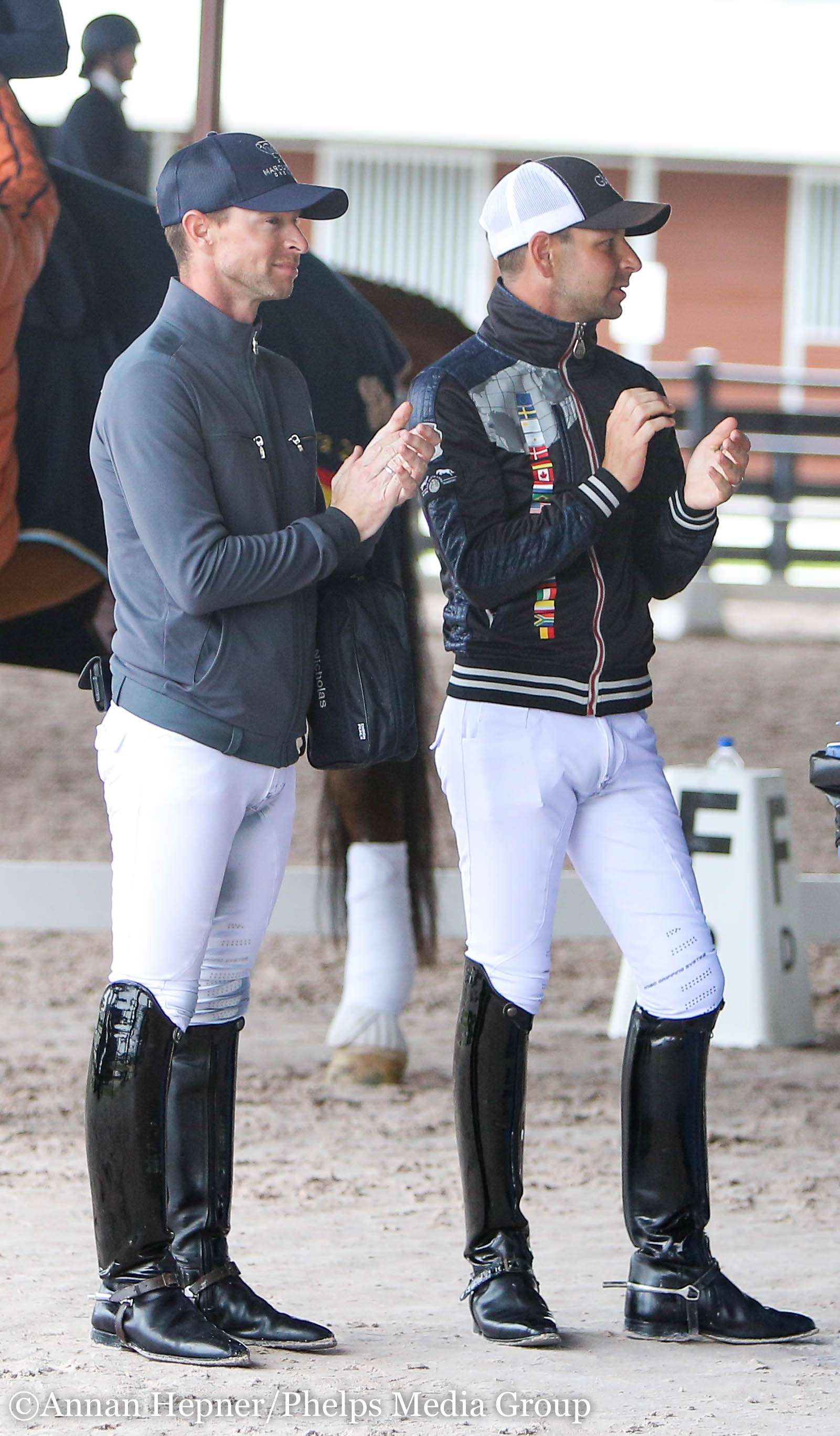 What is the most exciting thing that you did this summer, that was non-horse related?
David: Non-horse related? Is that a thing!? I did make time to go visit friends and family this summer that live around the US and Canada. I love a quick weekend trip away.
Finish this sentence: If I'm not working, I'm….
David: Enjoying some downtime at the beach.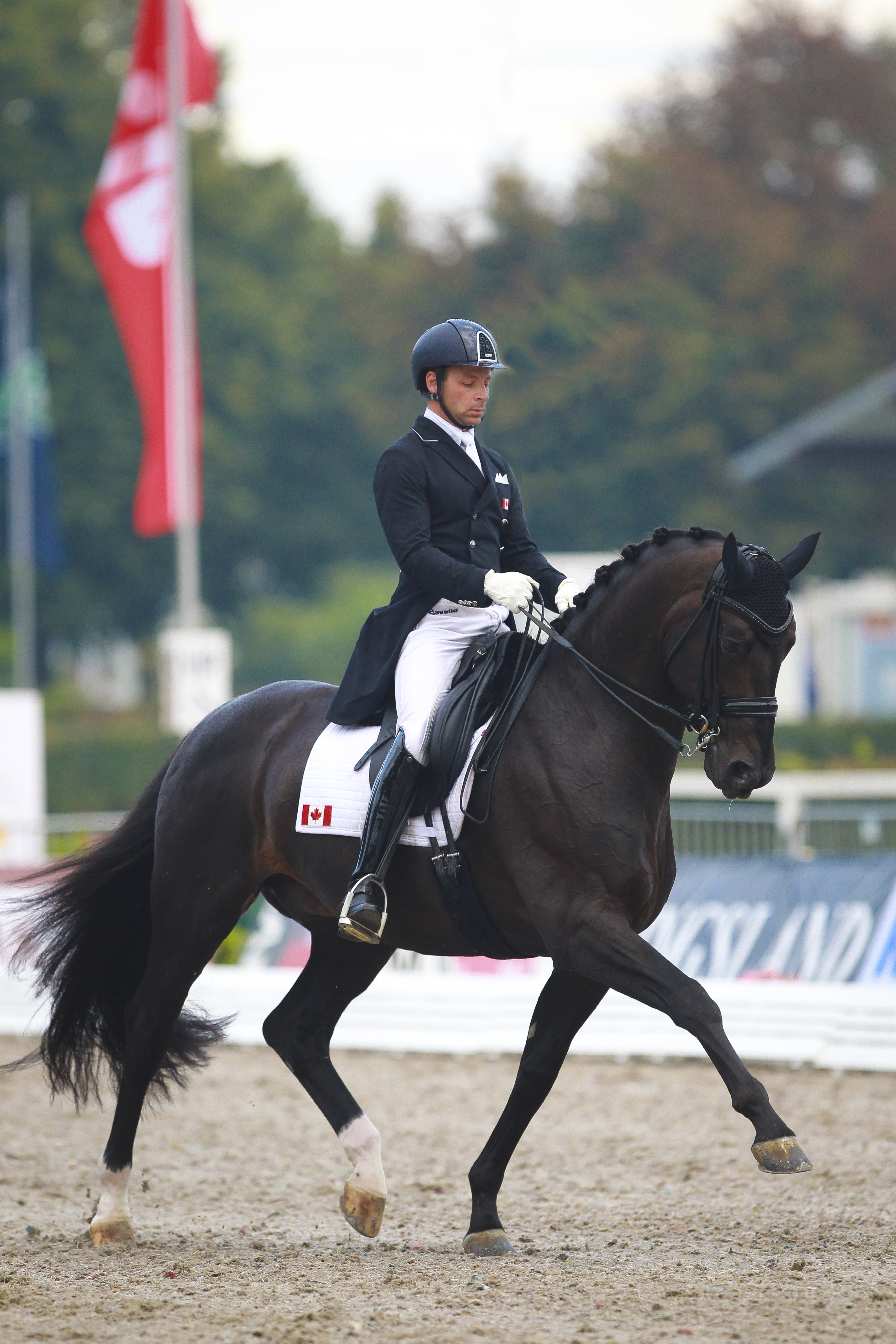 (Photo's Courtesy of David Marcus)