Even though the AGDF 2023 season has come to a close, the Rider Spotlight series will continue each month until AGDF 2024! This month we were able to meet with Pam and Patty Vuntanadit, Thailand's first riders to ever compete in Wellington! Continue reading to learn more about Pam and Patty, their goals for 2023, and what their life was like in Thailand!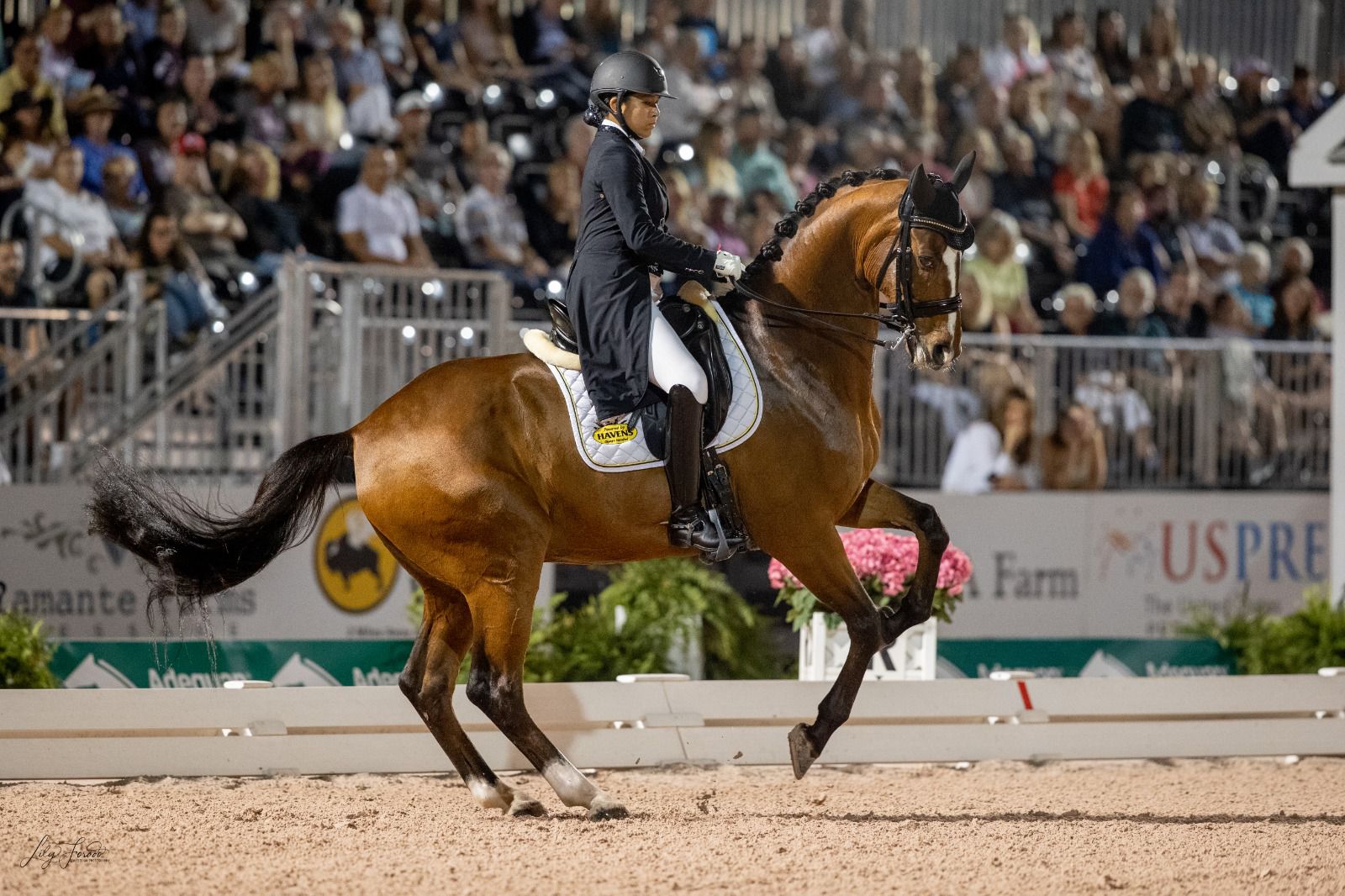 How does it feel to compete as Thailand's first international GP rider?
Pam: Everything right now still feels surreal to me. I always dreamed of becoming a Grand Prix rider, and I never thought I would reach this level only at the age of 25. It is an honor for me to represent my country at the highest level of the sport, especially since the equestrian community is still very small in Thailand. Being the first-ever rider from Thailand to take on this level meant that we really had to pave the way for ourselves. We had to work harder to find all the help we could to improve ourselves and be worthy of representing my country among all the professionals and world-class riders that I have always idolized. We had to overcome so many obstacles and challenges along the way, so being able to make it to where we are now is extremely meaningful to us!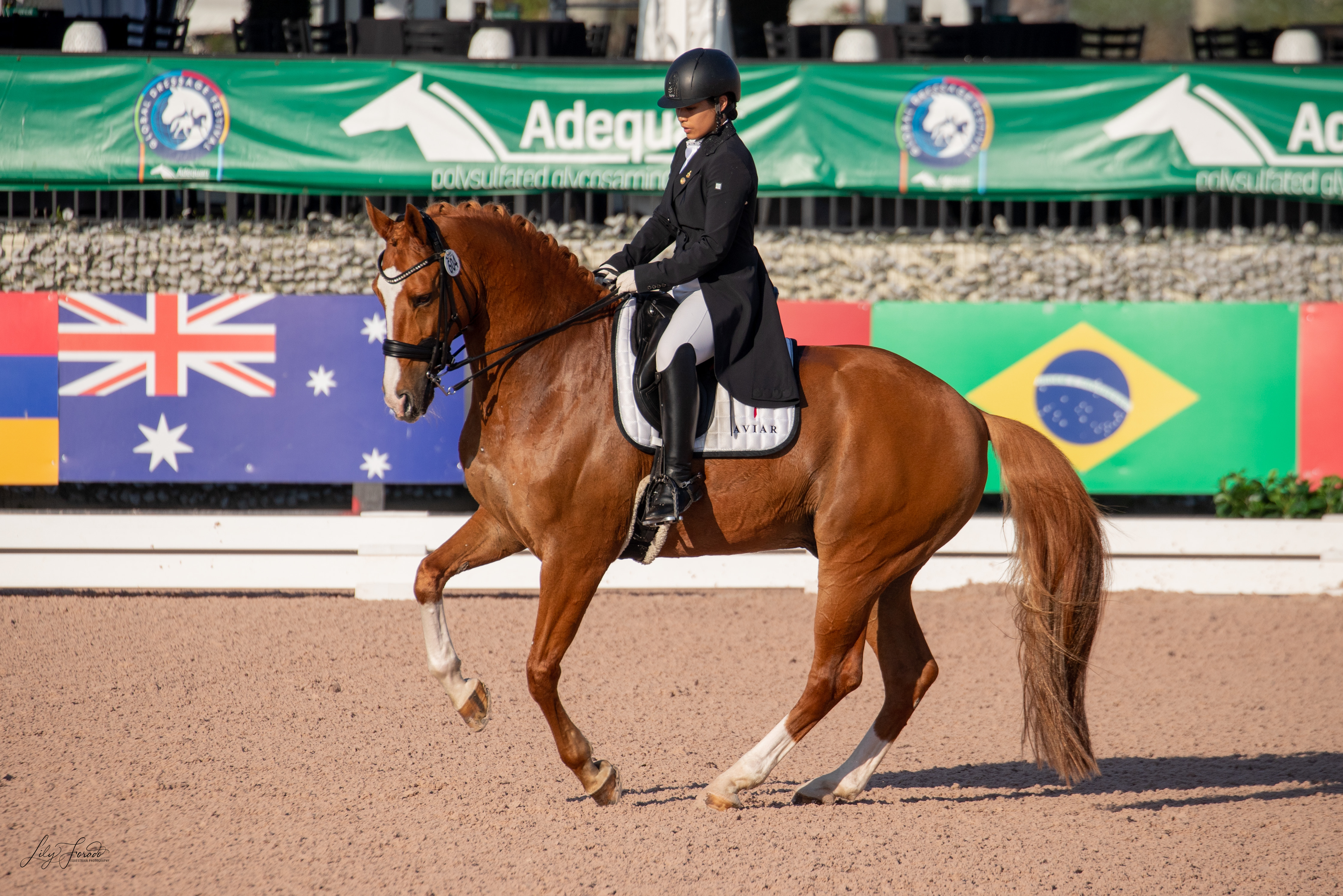 Competing just one level below your sister, how does it feel to be just as successful?
Patty: I have only started competing internationally since the end of 2021. I have been trying to improve my riding in the Small Tour to qualify for the 2023 Asian Games in Hangzhou, China. My horse, Wall Street, and I have only been a combination for over a year, and I am still learning new things with him daily. We are currently ranked in the Top 15 combinations in the Small Tour in the world, so I'm pretty proud of how my horse and I have progressed slowly.
How did both of you find your love for Dressage?
Our love for Dressage started with our passion for horses. Dressage is all about the harmony between the horse and rider, so we're trying to slowly work towards achieving more extraordinary things together with our horses.
What was it like growing up in a country where Dressage is uncommon?
It definitely has its challenges. There is little interest from the general public, meaning that finding a well-established support network back home and sponsors to support our careers is difficult. Until now, my parents are our main sponsors, so it is not always easy to compare ourselves with other professional riders at this level. However, it was always our approach to reach out and utilize as many resources around us as we could. We believe that we can learn from everyone. Being open-minded and being knowledgeable in all aspects of the sport – whether it be about the management side, horsemanship side, or just the pure athletic and competitive side – are two of our main values that we stand by.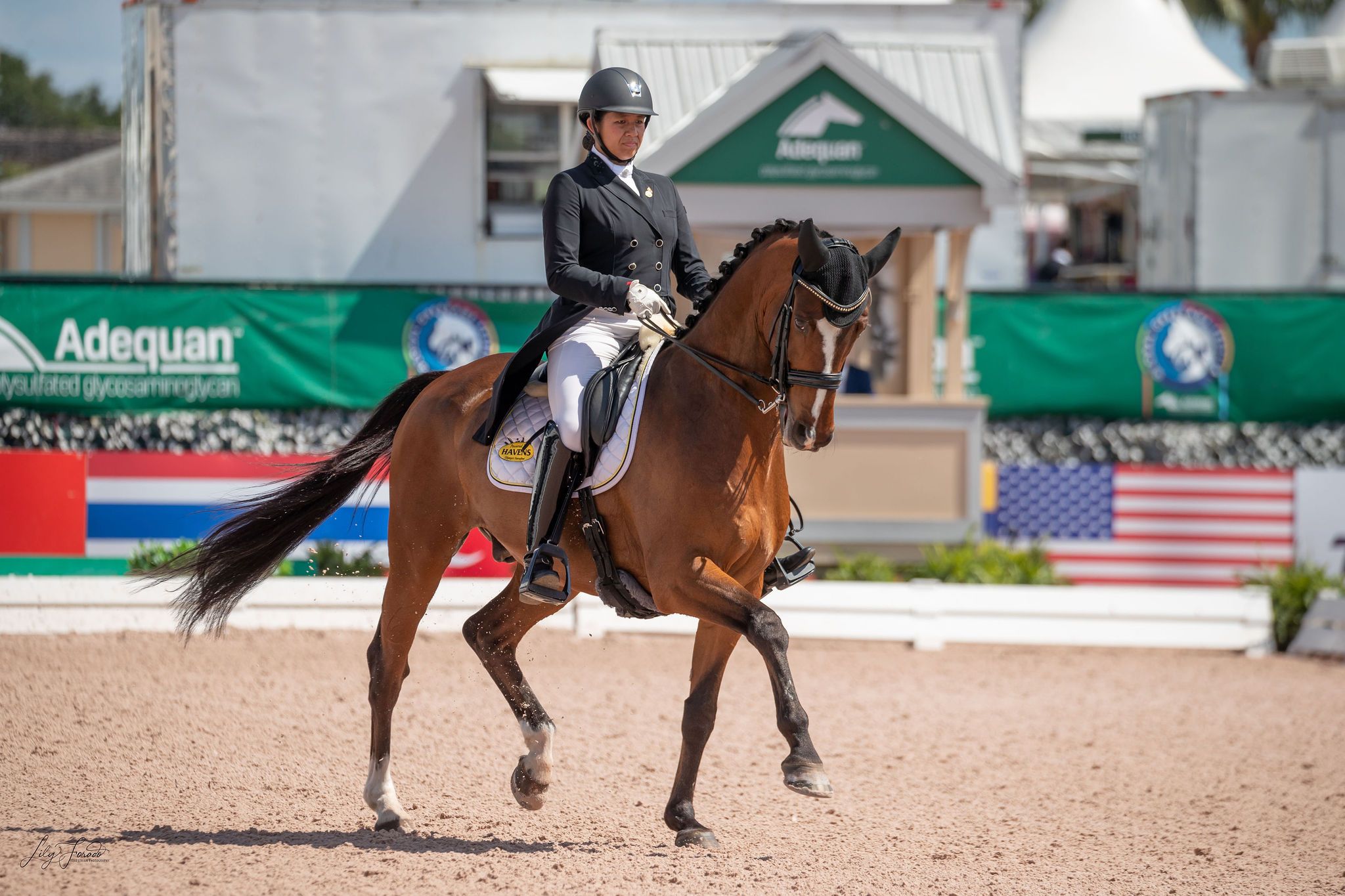 What is life like outside of horses?
Pam: At the moment, I am fully dedicated to my horses and the team I work with. Although I have already completed my Master's degree in Corporate and Commercial Law in 2020, I spend most of my time doing the management and planning involved with our horses at home and at the shows. More importantly, I also spend a lot of my time coordinating and communicating with our team and our sponsored brands to ensure everyone is well-informed on our planning and is satisfied with our progress. So basically, it's just horses for me at the moment!
Patty: Aside from horses, I'm mostly studying. I am earning my Master's degree in Public Health at the University College London.
Where can we see you both in 2023?
Pam: We will continue to work hard to be able to show in bigger shows throughout Europe!
Patty: Definitely at various shows in Europe, but our big goal for this year is to be able to represent Thailand at the Asian Games in Hangzhou (China) this September!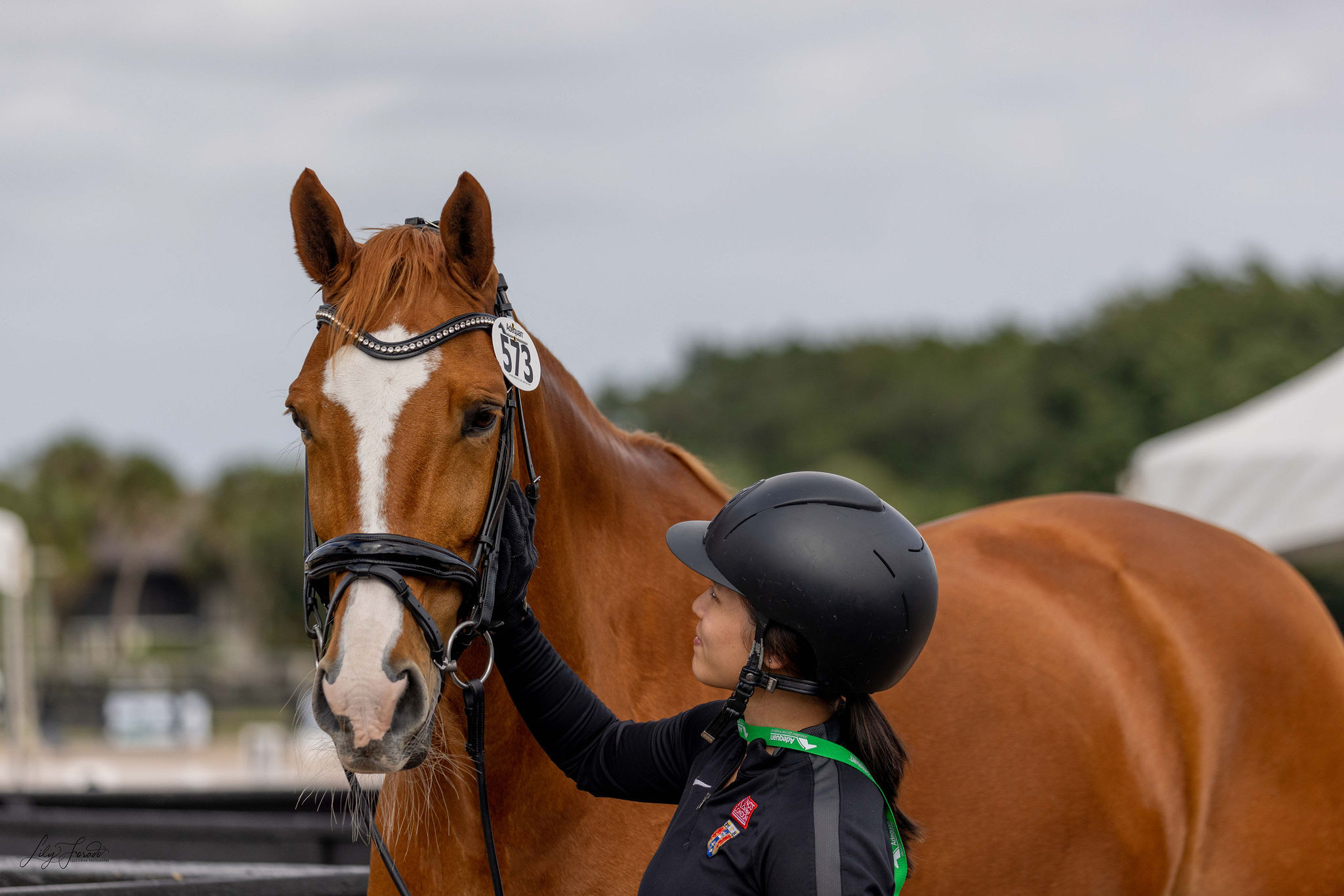 Thank you both for being this month's rider spotlight! We wish you the best of luck in 2023!