If you're a dressage fan, there is no doubt that you've seen the beautiful photos that Sue Stickle produces. As the Official Photographer of the Adequan® Global Dressage Festival, Sue's photos are the window into the competition for spectators and competitors alike. For our first "AGDF Team Profile" we sat down and talked with the dynamic duo behind the screen and lens at Susan J. Stickle Photography. Follow along and learn more about Photographer Sue Stickle and Business Operations Manager, Jonna Koellhoffer.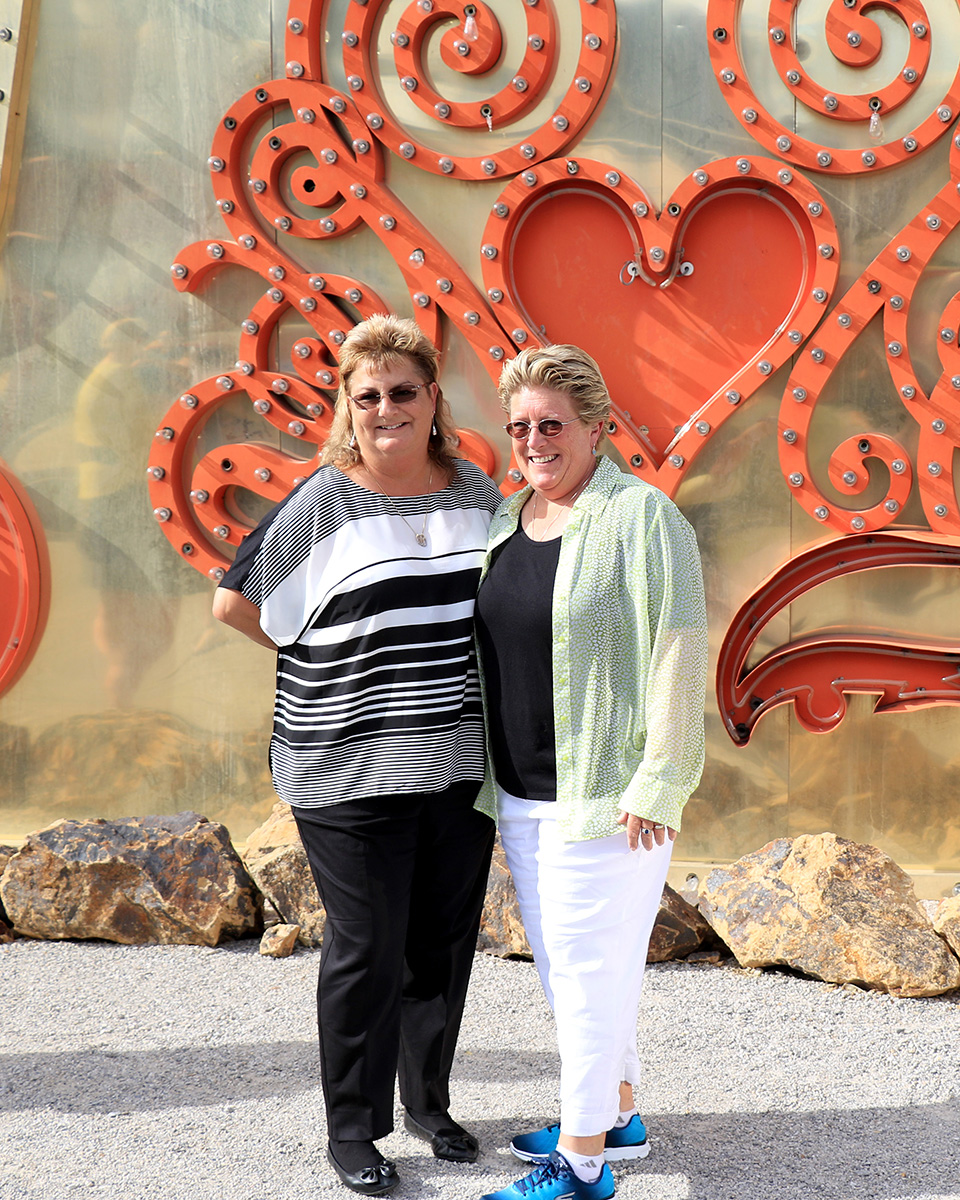 Sue Stickle-
How long have you been taking photos?
Sue: Since 1982, professionally since 1994. We lost our family dog when I was 13, and we had no pictures of her at all. I bought my first camera, a Canon AE1 (which I still have) with the first paycheck I got from my first job, and I haven't put it down since.
 What is your background? What made you focus on dressage?
 Sue: I didn't start riding until I was in my early 20's, and got my first horse.  I did a lot of trail riding in the beginning but when we moved to a new barn the primary interest there was dressage and I really liked the focus and discipline of the sport. I always had my camera with me and I would photograph my trainer at the shows. Watching horses go from training level to grand prix is a fascinating process, and the development of the horse never ceases to amaze me.
 What is your favorite AGDF memory? 
Sue: Toasting the inaugural season we served as official photographers at Global with Jimmy Mandala. Bittersweet.
What is your favorite part about shooting at AGDF?
Sue: I love seeing all the riders, both the new comers and the ones we've been watching and photographing for years.  While every season is new and exciting it always feels like I'm coming home. The people we've met through the years have become like family, and it's always great to get together with them, and see how they've progressed over the year.
 The FUN stuff…
 5 interesting or unique facts about yourself?
 Sue: I would like to learn how to play the piano
I am terrified of spiders
I don't like amusement park rides
My photography is self-taught
I love to bake
 Favorite quote?
Sue: "Being deeply loved by someone gives you strength, while loving someone deeply gives you courage." -Lao Tzu
 Favorite thing to do when you aren't taking photos?
 Sue: Go scuba diving!
What is your favorite Susan J Stickle Photography photo?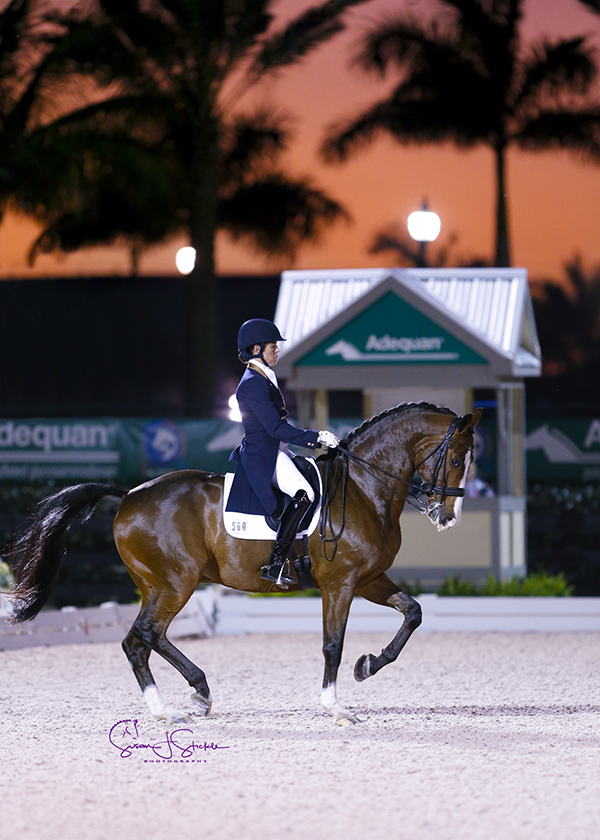 Jonna Koellhoffer-
 Can you describe your role at Susan J Stickle Photography? 
 Jonna: I handle the business end, from downloading, cataloging, editing photos and helping, to processing orders and answering emails, as well as checking sign ups and scheduling. I manage the bookkeeping and marketing, I'm even out there in the ring to photograph when necessary.  About the only thing I don't do is answer the phone, I leave that up to Sue!
What is your favorite part about the job?
Jonna: The people for sure. I love being at the shows and chatting with everyone.  And I love keeping everything running smoothly, all of the details that are necessary to keep things moving along without hitches, that's my domain. If there's a question I will answer it, and if I don't know the answer I will find it. Basically, I do whatever is necessary to get things done.
What is your favorite AGDF memory?
Jonna: Watching Ali Brock ride a demo freestyle on her Spanish stallion. She was having the time of her life and really got the audience engaged. It was so much fun to see.
The FUN stuff-
 5 Interesting facts about yourself?
 Jonna: I love to drive fast (I think I was a racecar driver in a previous life!)
I have no patience. At all.
I love to read the JD Robb In Death series
I'm afraid of the ocean
I love to cook and I never follow a recipe
What is your favorite Susan J Stickle Photography photo?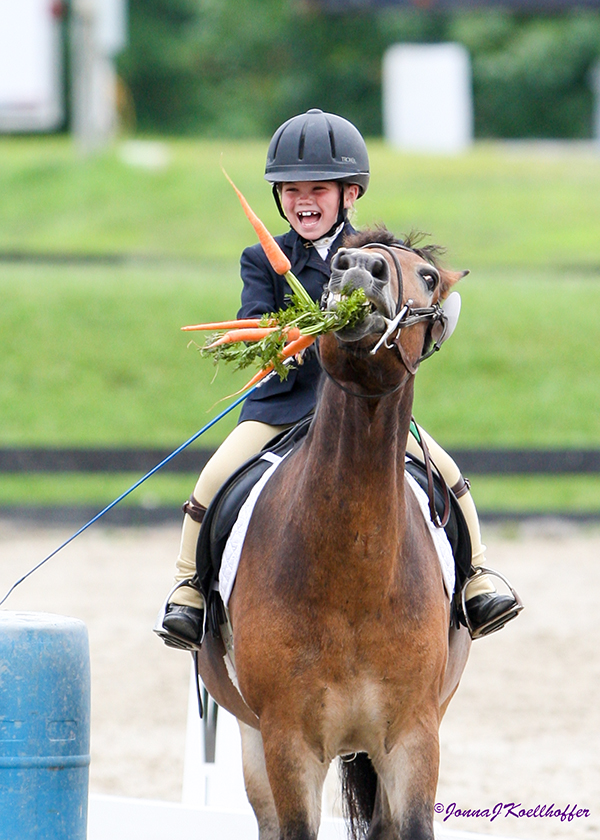 Favorite quote?
"You're never wrong to do the right thing."-Mark Twain
 Two things on your bucket list? 
 Jonna: To see the Northern Lights
To see no more homeless pets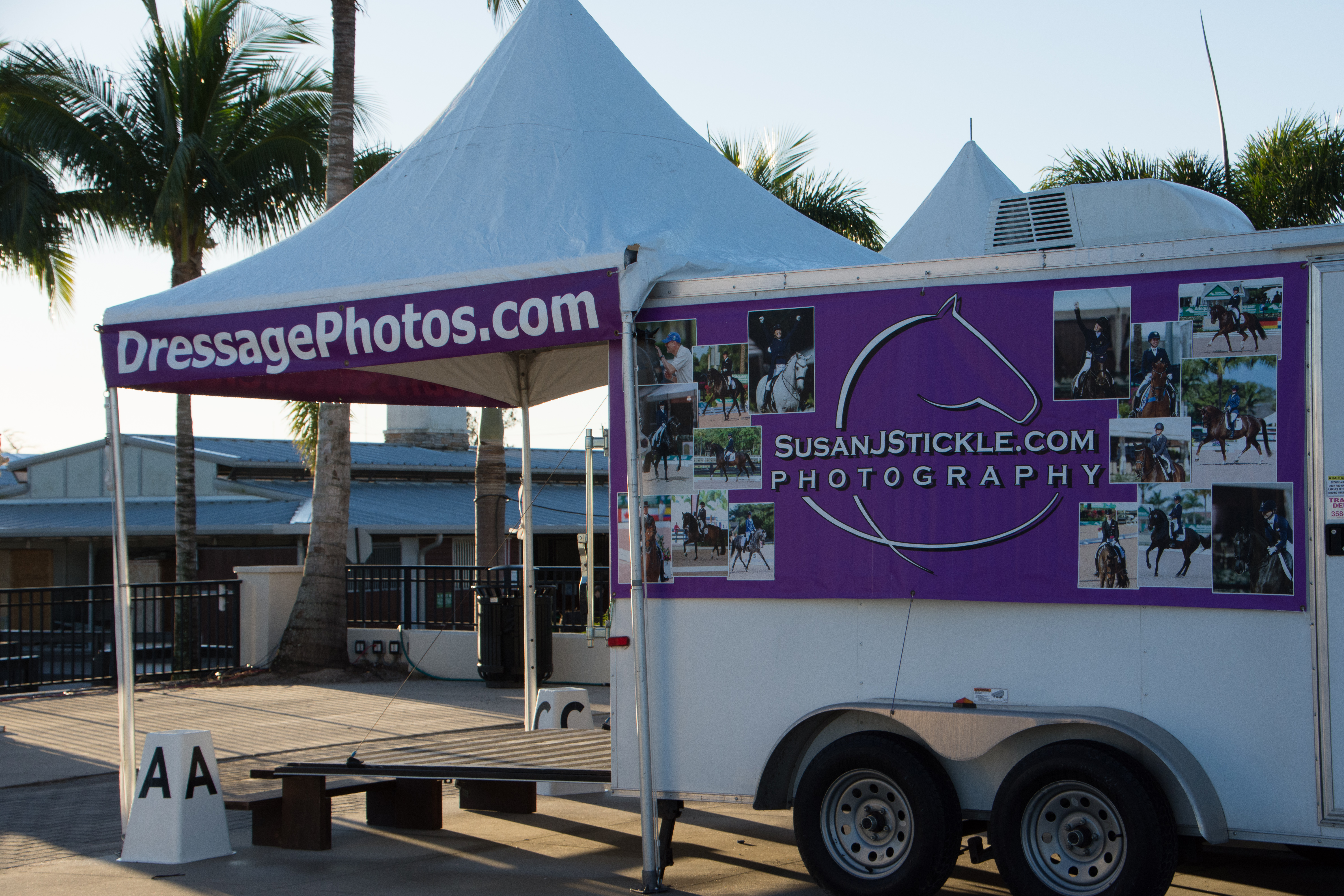 Some great answers, from great people! For more information on Susan J Stickle Photography, visit www.suestickle.com.