At just 19-years-old, Juan Matute Guimon Jr. spends his time taking the dressage world by storm. A successful competitor and horseman, he currently sits in the third-place position on the FEI Youth Dressage World Rankings List- U25 with Quantico Ymas, as well as in the seventh-place position with seasoned mount Don Diego Ymas.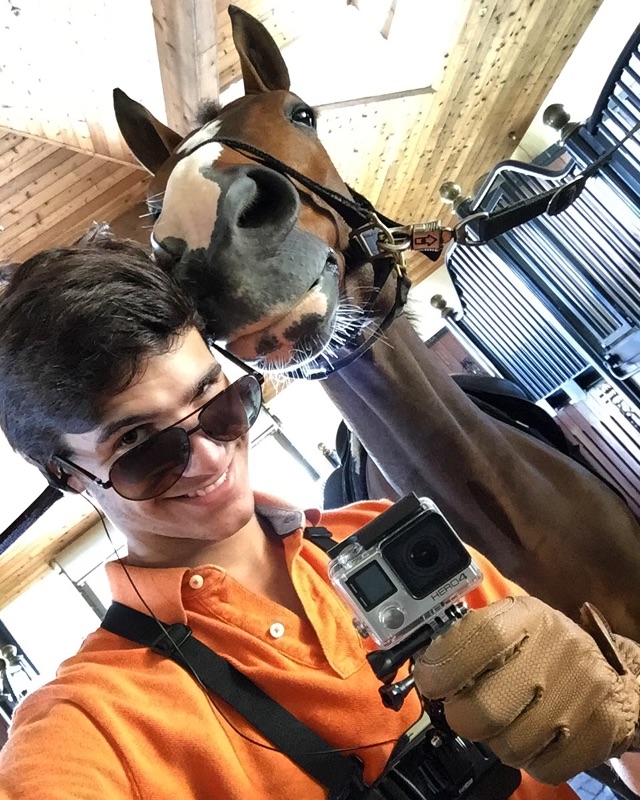 We spent some time with Juan, talking about summer success and his plans for the up-and-coming 2018 AGDF show season!
Q: You spent the summer competing over in Europe, can you elaborate on your achievements?
Juan: "It was a very successful summer! I really had a fantastic season in Europe, without a doubt it has been my best season thus far in my career. I'm very happy and pleased with the performances that my horses put out, and I'm happy with our progress together.
I think that we continue to improve every day, and this year we were able to achieve many new personal best scores, throughout the summer, so I'm excited about that."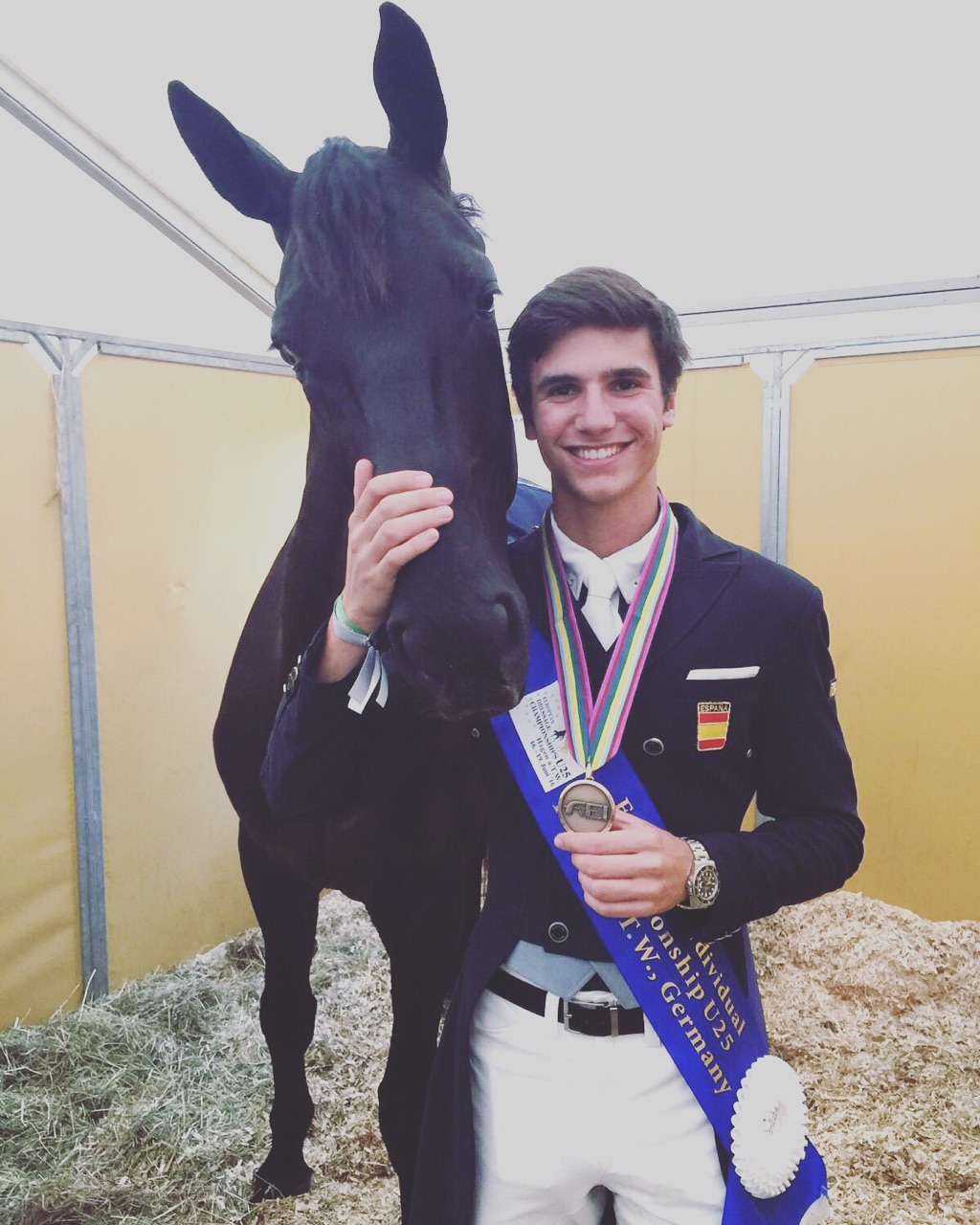 Q: What was your favorite part of your summer, non-horse related?
Juan: "I enjoyed all of the traveling, I got to experience a few new countries as well, I love being a tourist!"
Q: What is your goal for the upcoming AGDF season?
Juan: "My goal is to continue in an upward direction. I think that it's important to gain experience in the arena, and we have a few young horses that I am looking forward to competing more this coming season. I will be riding Dhannie Ymas more in the Under-25 Division, we were doing Small Tour for the 2017 season. Copernico Ymas will also do the Young Rider Division, as he turns eight, I look forward to seeing what we will accomplish as this is my last year in the Young Rider category."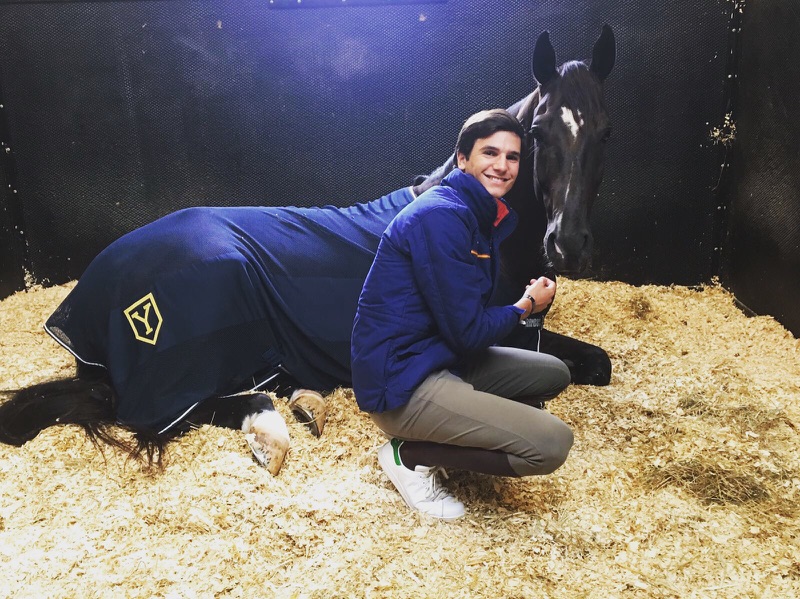 Q: As you have a larger amount of younger horses coming up, what are your plans with your more experienced mounts?
Juan: "Don Diego Ymas and Quantico Ymas will have a more relaxed winter circuit because we really want to prepare and get them ready for another European Tour. As they do get older, we really want to strategically select the horse shows that they will spend their time competing in!"