The Adequan® Global Dressage Festival 2022 is underway, and to kick off this year's Rider Spotlight, we have North American Young Rider four-time gold medalist and #1 ranked Young Rider in the U.S., Christian Simonson! Read below to find out more about this accomplished young athlete, and what he loves most about the sport!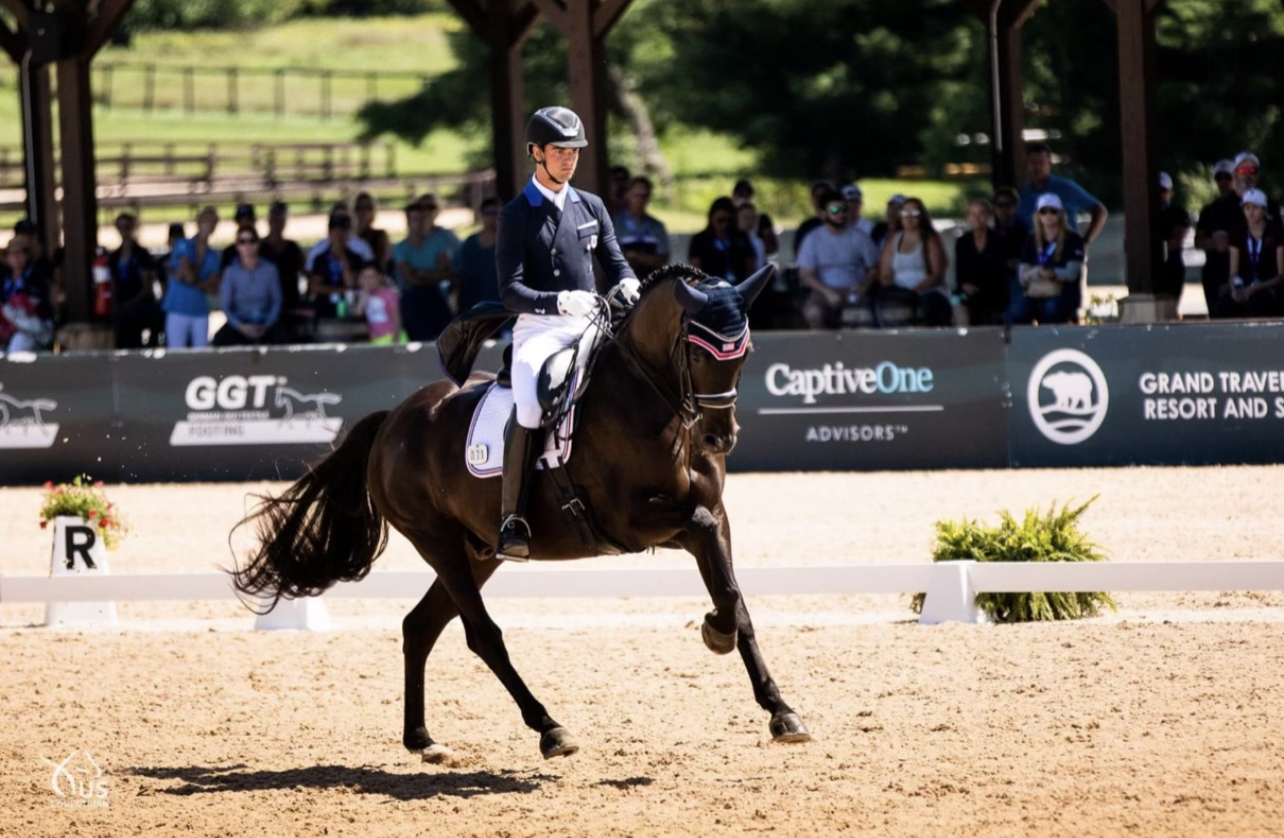 You won three gold medals and broke a record by earning a new high score in the 2021 North American Youth Championships; what do you think contributes most to your success?
It's a combination of having a really great team, a phenomenal support system, and an incredible trainer. The Emerging Athletes Program and USDF Discover Dressage definitely has contributed to my success as well. I am a very competitive person, and I do the best I can to pay extreme attention to detail, and to really focus on horse behavior and horsemanship.  
You train under Adrienne Lyle, who recently won team silver in the 2020 Tokyo Olympics. How has she helped you develop as a rider?
Immensely. Adrienne is one of the most incredible people I have ever met. Her drive to help and train other equestrians is incredible, and her horsemanship and attention to detail is something I'd really love to replicate in life. She has taken me from a junior rider to a developing professional. She has truly given me a depth of knowledge when it comes to riding and understanding horse management. She's shown me how to compete as an equestrian athlete, as well to be the best horseman I can be. She pays extreme attention to detail when it comes to horse behavior in training that has shown me what it means to care for the horses and elevate my competition to the next level.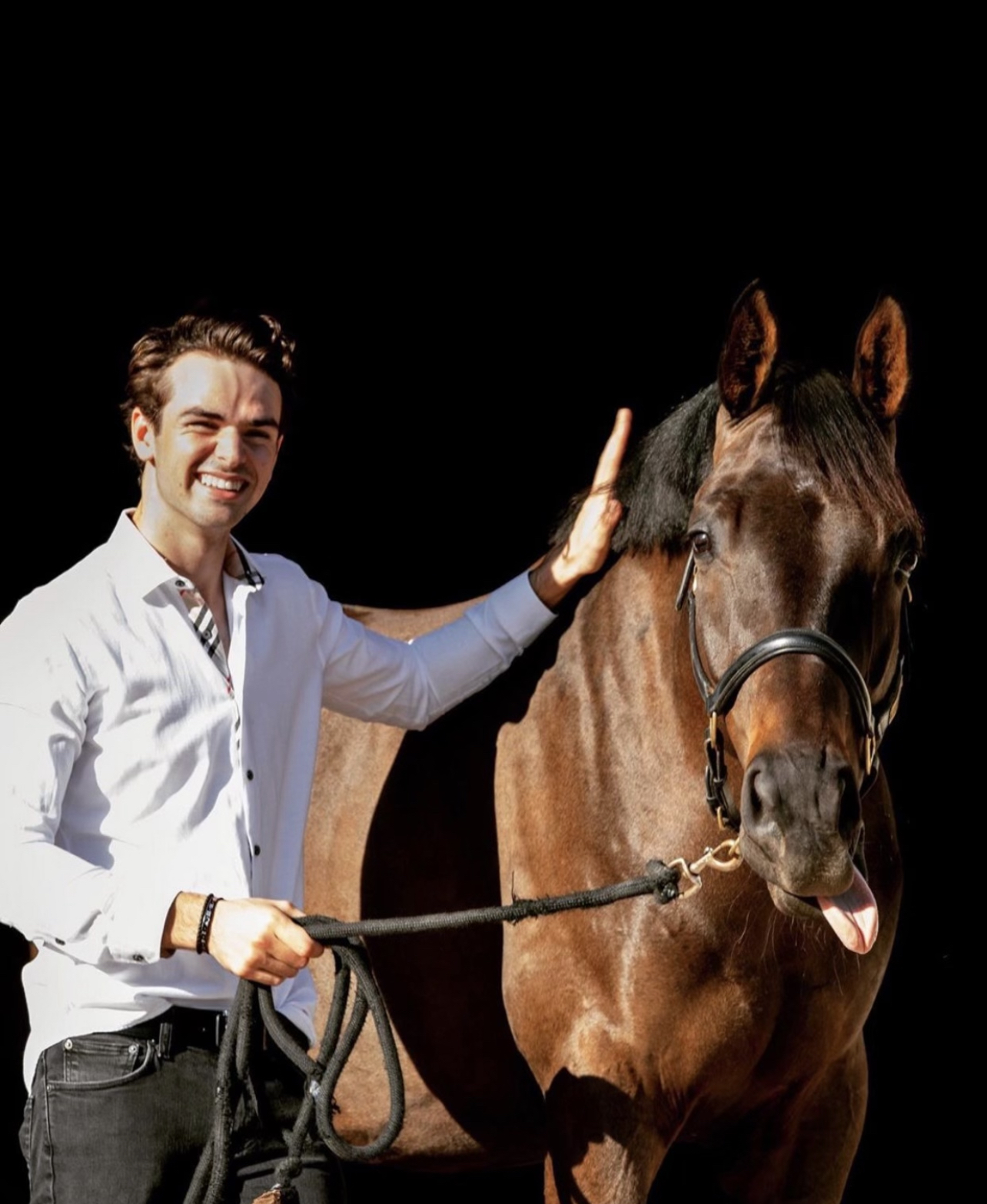 You have a multitude of hobbies, including flying, diving, and mountain biking. Why has riding always been your main focus?
Riding is the perfect combination of passion with animals and competition; being able to compete not only myself, but with an animal partner is really what makes this sport special to me.
You rode in the jumper and equitation rings prior to dressage. What stood out to you about this discipline that led you to pursue it above the others?
The extreme technicality and perfectionism is what drew me to it. In dressage it's never good enough. Even with a "clear" round there are always ways to improve and do better, perfect more, and achieve a higher score.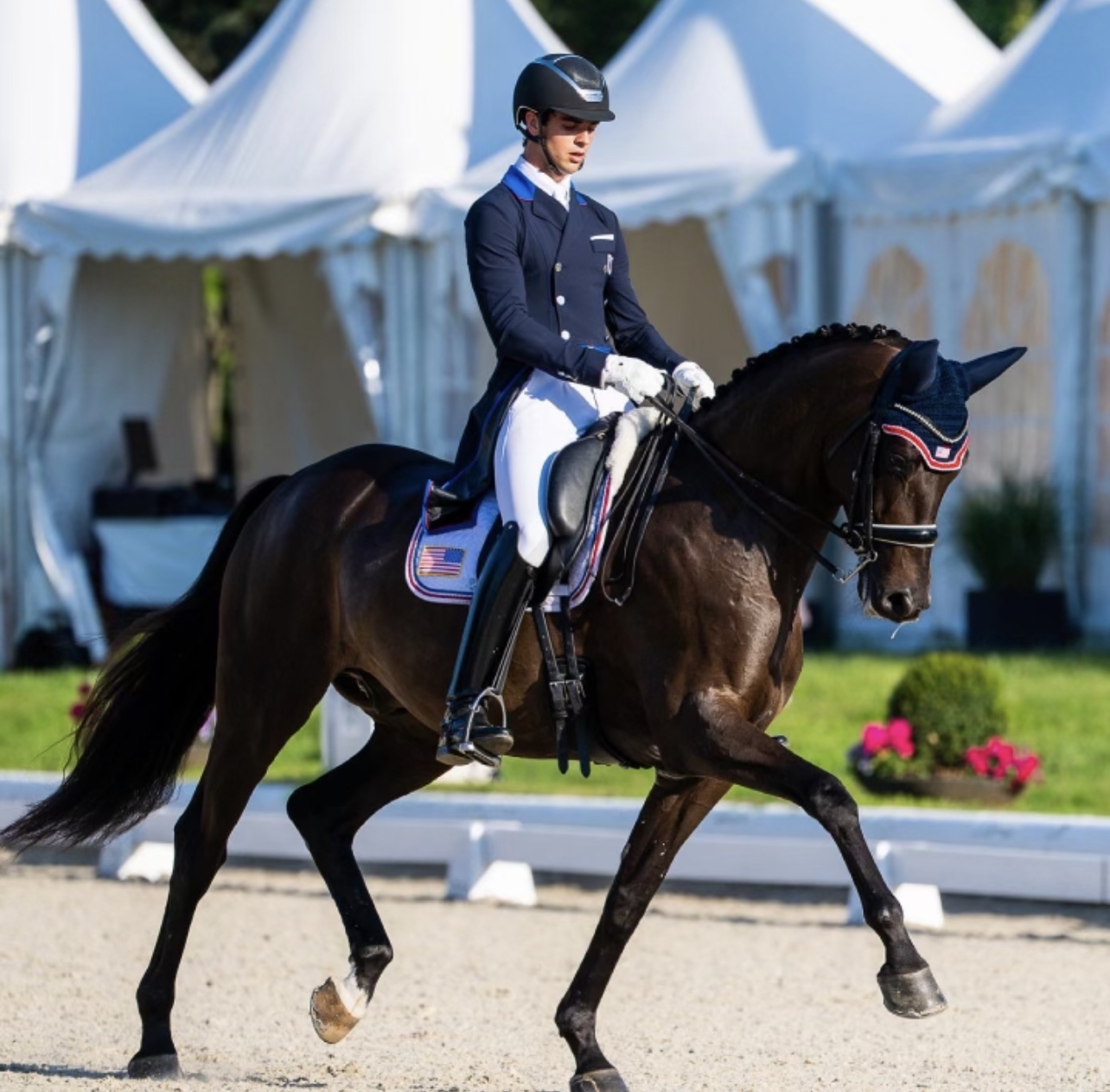 You originally acquired Zeaball Diawind as young 7-year-old, and now you two are ranked #1 on the U.S. Young Rider list. Tell us a bit about your journey with Zeaball.
I acquired Zeaball when I first came to Adrienne. The process of bringing him up has been very educational for both him and me. We've built such a great partnership because he's so willing and motivated. He always performs and I can trust him to dig deep and give it his best. Ideally, I'd like to compete him in the small tour competitions this year in the open classes and develop him as we go forward. I always learn when working with him, and I'm excited to see how he helps me become a better rider!
If you could have any superpower, what would it be?
Ability to teleport because I'd be able to do a lot more riding, hobbies and traveling!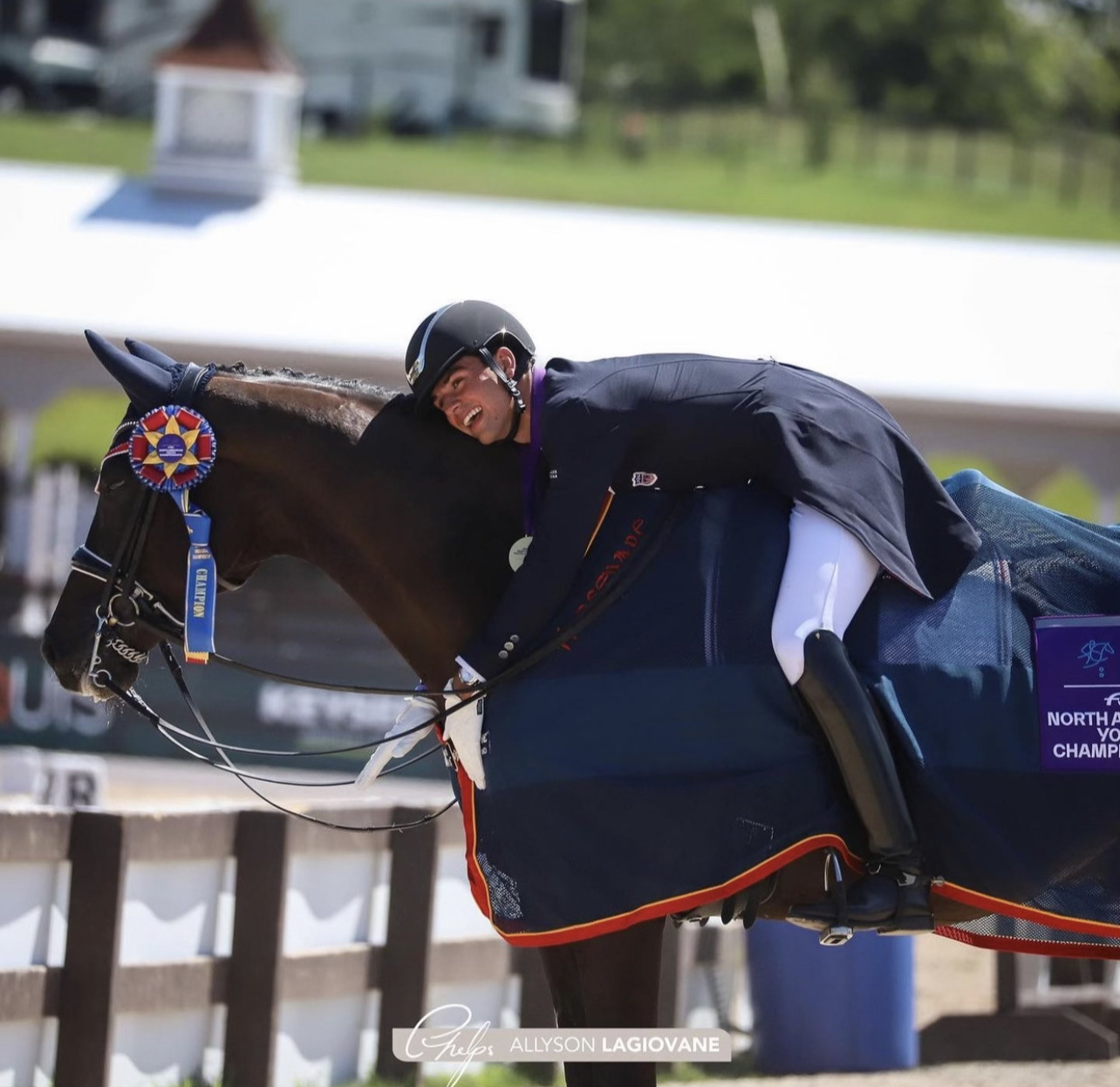 Thank you, Christian! We can't wait to cheer you on this #AGDF2022 season!