Meet our next rider spotlight, Natalia Bacariza, who made headlines last year after receiving a score of 78.208%, the highest CDI Junior Freestyle score in American history, with Dhannie Ymas. This year, Natalia hopes to defend her title and be named the overall champion for the third year in a row at the Florida International Youth Dressage Championships. Continue reading to get to know Natalia's talented horses, learn about her background in dressage, what she loves most about competing at AGDF, and more!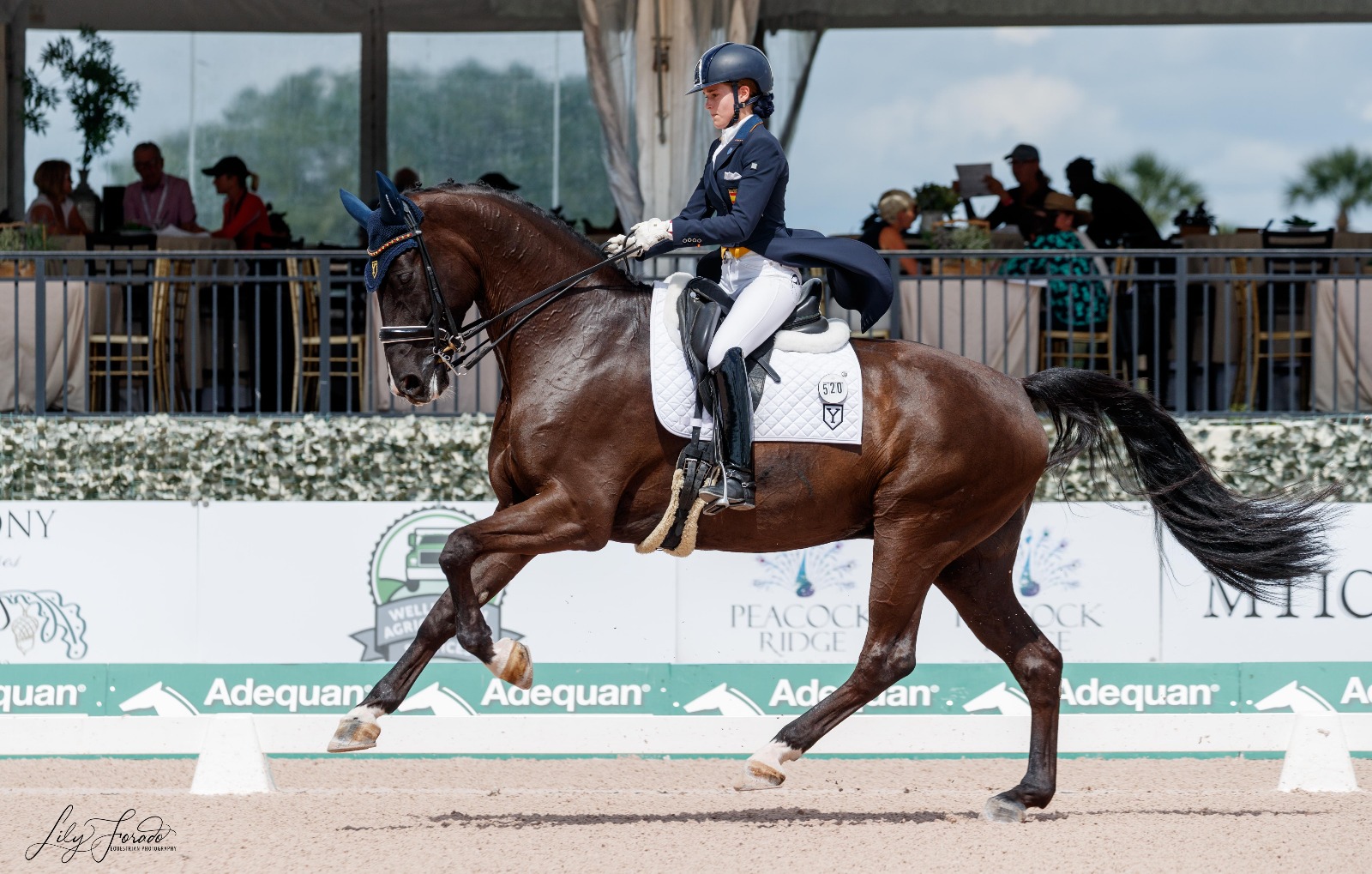 Tell us about your horses!
I'm riding five horses. Three of them are five years old, and then the other two are Romántico Ymas and Dhannie Ymas who I'm competing in the Young Riders this weekend. I've been doing the Young Riders since last year, but this is the first year with Romántico, so I'm just looking to see where it takes us this year.
What's your background in the sport?
I started riding when I was about seven years old. My parents owned a farm in Spain where they bred Spanish horses, and then we moved to the U.S.A.  when I was about eight. I started to ride again when I was eleven, and that's when I started really doing dressage and focusing on riding.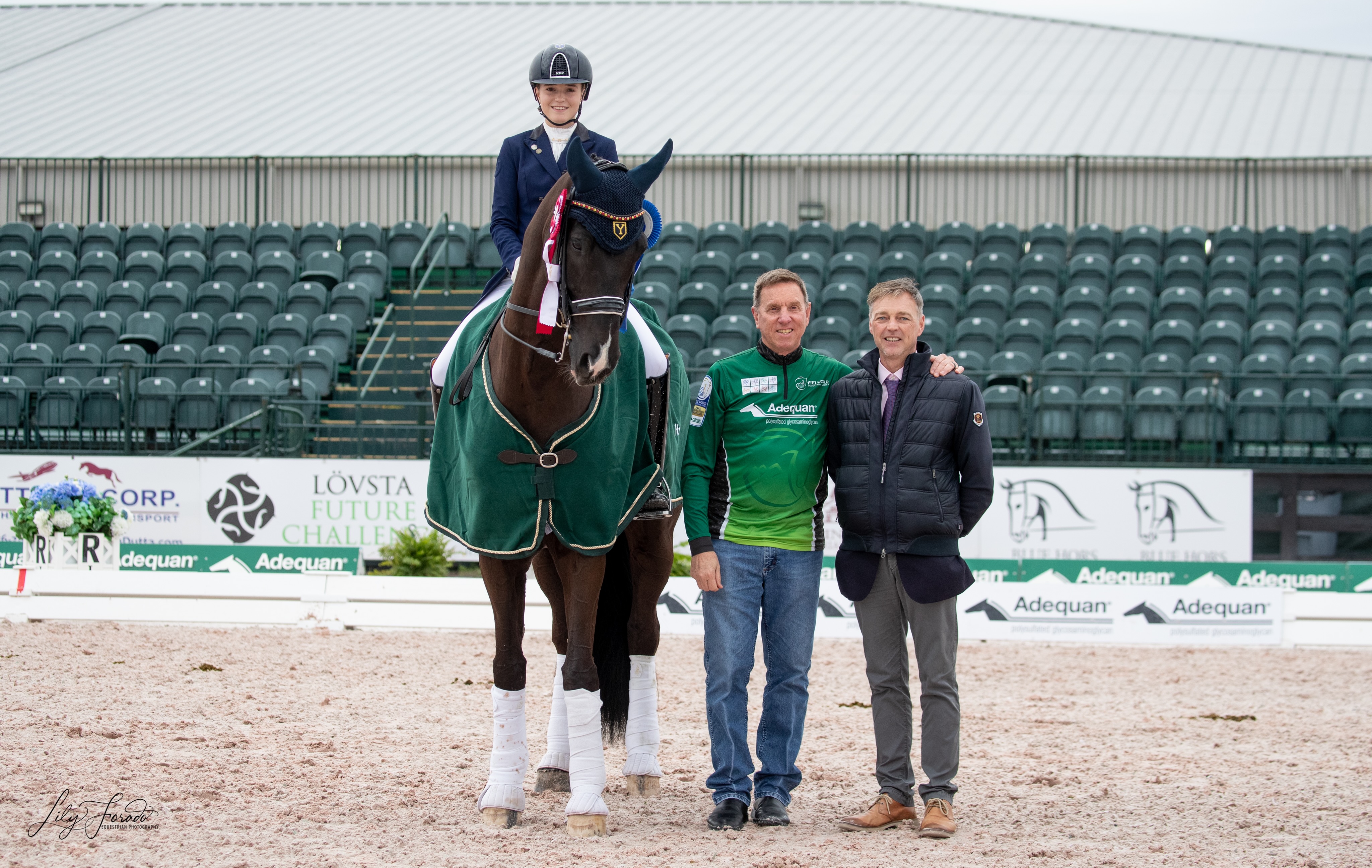 What drew you to dressage?
My parents were always involved in the sport. At first, I was more interested in jumping because I thought dressage was boring, but then I started training with Juan Matute and I really enjoyed it. It wasn't boring for me anymore!
What are you most looking forward to about the 2020 Florida International Youth Dressage Championships?
I'm mostly looking forward to correcting all of the mistakes that I had in the previous CDI and trying to make my test better. I'm also looking forward to all the group activities that we get to do together!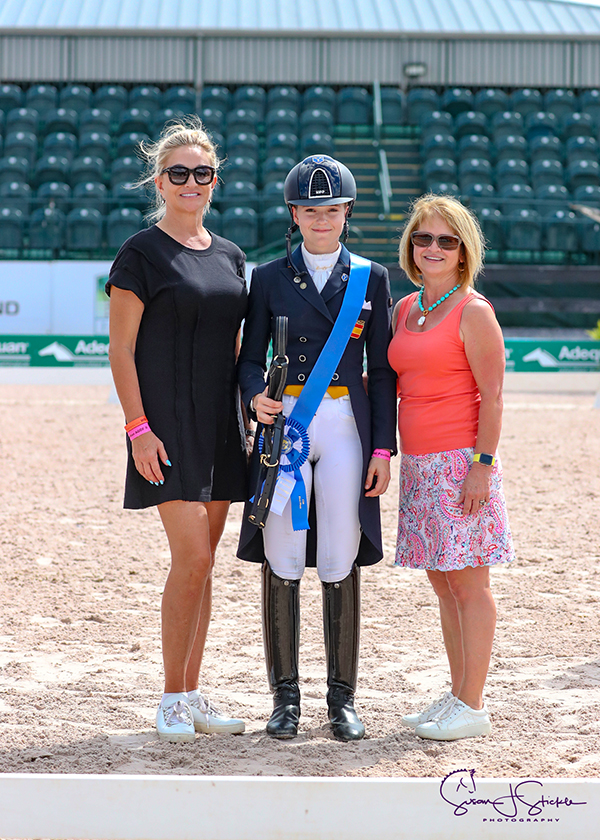 How do you think the Florida International Youth Dressage Championships can help up-and-coming riders?
I think it encourages a lot of up-and-coming riders because it's not just a normal international competition—it's a lot of fun and you get to spend time with other competitors which makes it very unique. I think it will encourage more riders to compete in the [Florida International] Youth Dressage Championships!
What are your goals for the AGDF 2020 season?
My goals are to keep competing both horses in the Young Riders, correct our mistakes, continue improving the test, and then later go to Europe.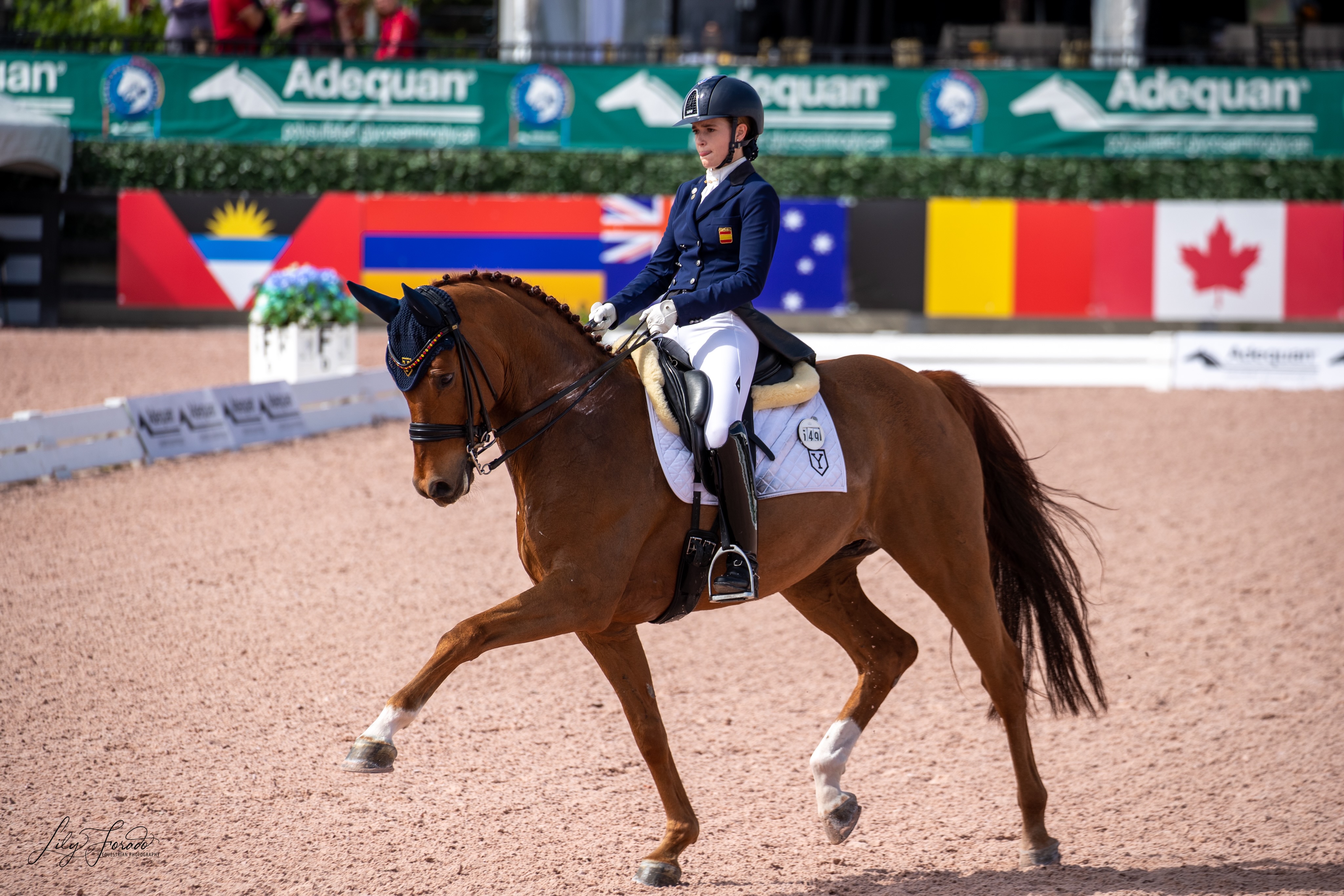 What do you enjoy most about competing at AGDF?
I like the Global Dressage Festival because it's 15 minutes from the barn and it's every other week, so it makes it very comfortable and easy for you to compete your horses at a high level.
Thanks for chatting with us, Natalia! We look forward to watching you and your horses continue to succeed at AGDF.