We are just TWO weeks away from AGDF 1, which means it is time for a new rider spotlight! This week we are featuring Christian Simonson, who has had quite the successful year. Simonson has been all over the world competing with his horse, Son of a Lady, in the European Young Rider tour. After only a few short months of training, they earned themselves a podium spot with their spectacular freestyle performance. Continue reading to learn about their experience, their goals for 2023, and his new partnership with Harmony's Duval!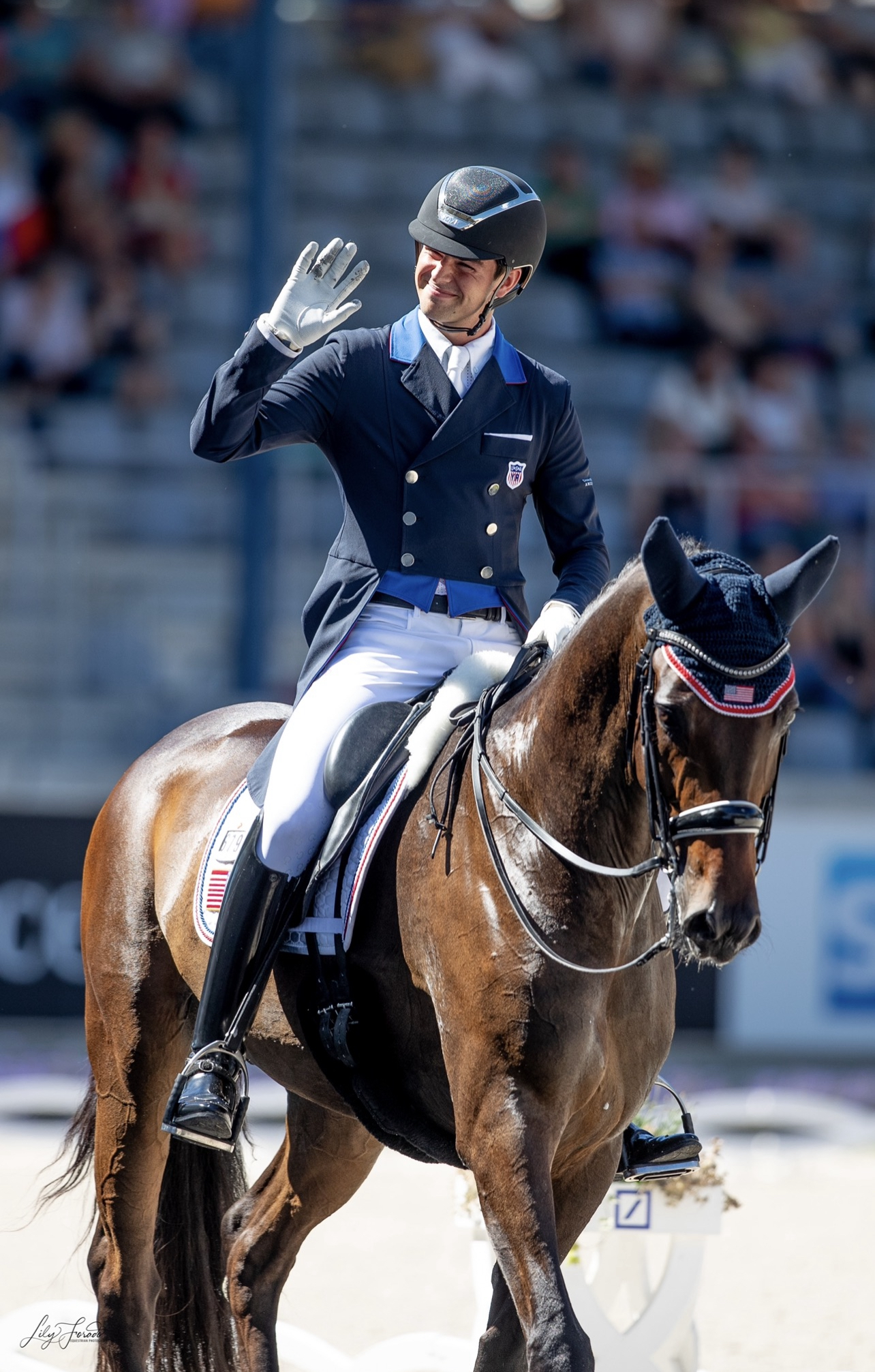 You've had quite a successful year. Tell me about your Young Rider Tour Experience.
The European Young Rider Tour was a bit of a whirlwind! I took a pretty green horse with me, Son of a Lady whom I had never competed in CDIs before. We did some qualifying events, but I never really had any idea what he would be like on the big stage. We had him for just four months before going to the European Tour, and then we went straight into Future Champions in Hagan, Germany, and CHIO in Aachen. During Future Champions, he met his brother's, Zeaball, record score and had the highest Young Rider Individual score for the United States. It was just so unbelievable; I could not thank him enough for how amazing he was. Then Aachen was like nothing I had ever experienced before. It truly is one of the best shows in the world. He handled the atmosphere well, and we ended up third in the freestyle, which was amazing. I was really grateful because he's such a great horse for me, and only having around four months of training with him, not knowing him at all, made me realize what a fantastic horse he is.
Tell me more about your new horse Son of a Lady!
Last November, we purchased Son of a Lady from Severo Jurado Lopez, owned by Carina Cassøe Krüth. I was looking for a Prix Saint George horse that could hopefully be a potential U25 horse at the time. We searched for ten days, but we couldn't find anything. We ran into him on our last day, and I immediately knew he was the one. He's so fiery and has so much heat in him; he's like the ultimate energizer bunny. So, we got on well and decided that he was the right horse! He's just a worker machine, and he always goes, and I think that's what I really admire about him.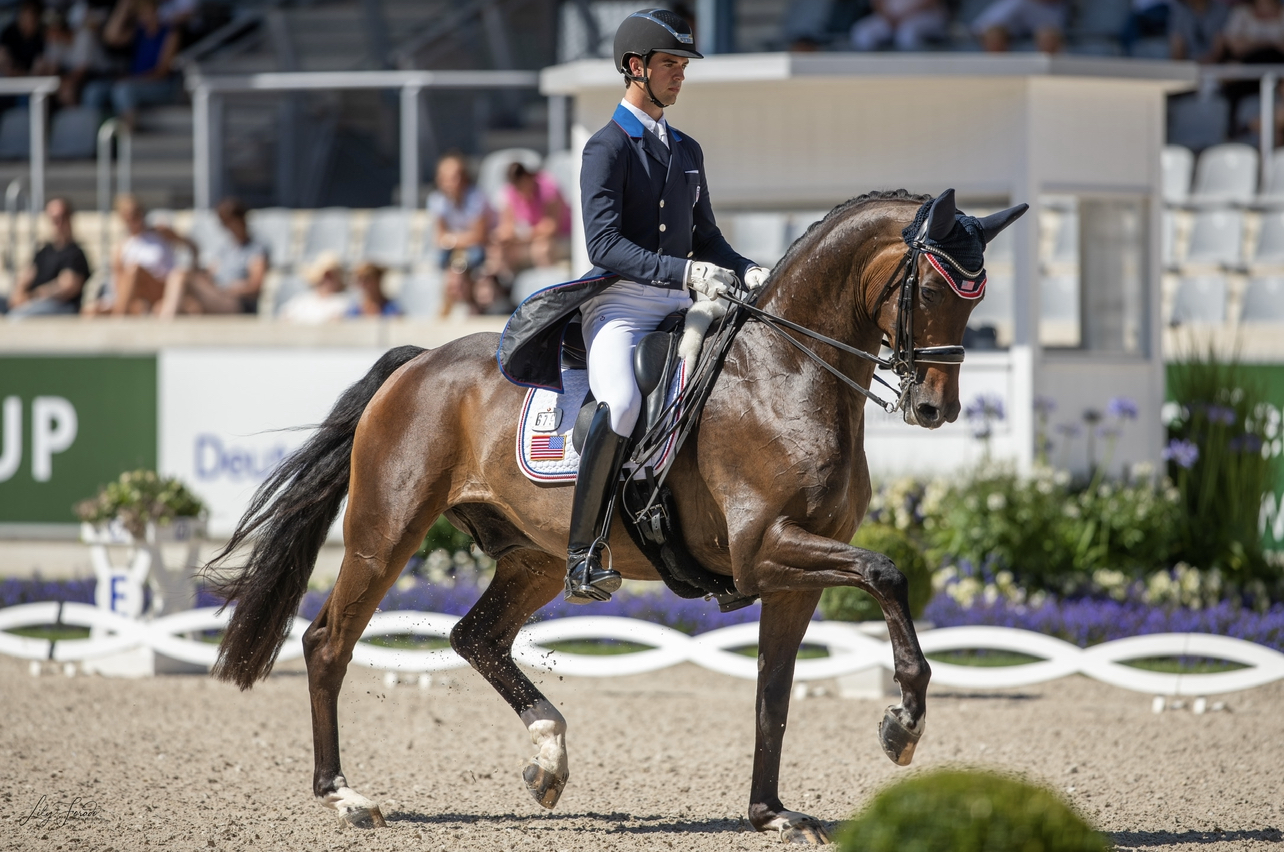 What are your goals for 2023 with Zeaball and Son of a Lady?
My goals with Zeaball and Sonny are to compete with them in the Young Riders, try for Small Tour, and see how that goes.
You train in Colorado in the offseason; how does it feel to be back in Wellington?
It feels great to be back here! But, you know, Global is like the mecca for Dressage, which is fantastic because I have the ability to compete regularly. So, to be back here competing with the best of the best is a real honor. It's always fun to be here for season and to compete with the horses.
What are some of your favorite things to do in your off time?
Anything that's outdoorsy and active; I love scuba diving, surfing, hiking, mountain biking, and camping. I also enjoy playing the guitar, and I am a student pilot as well!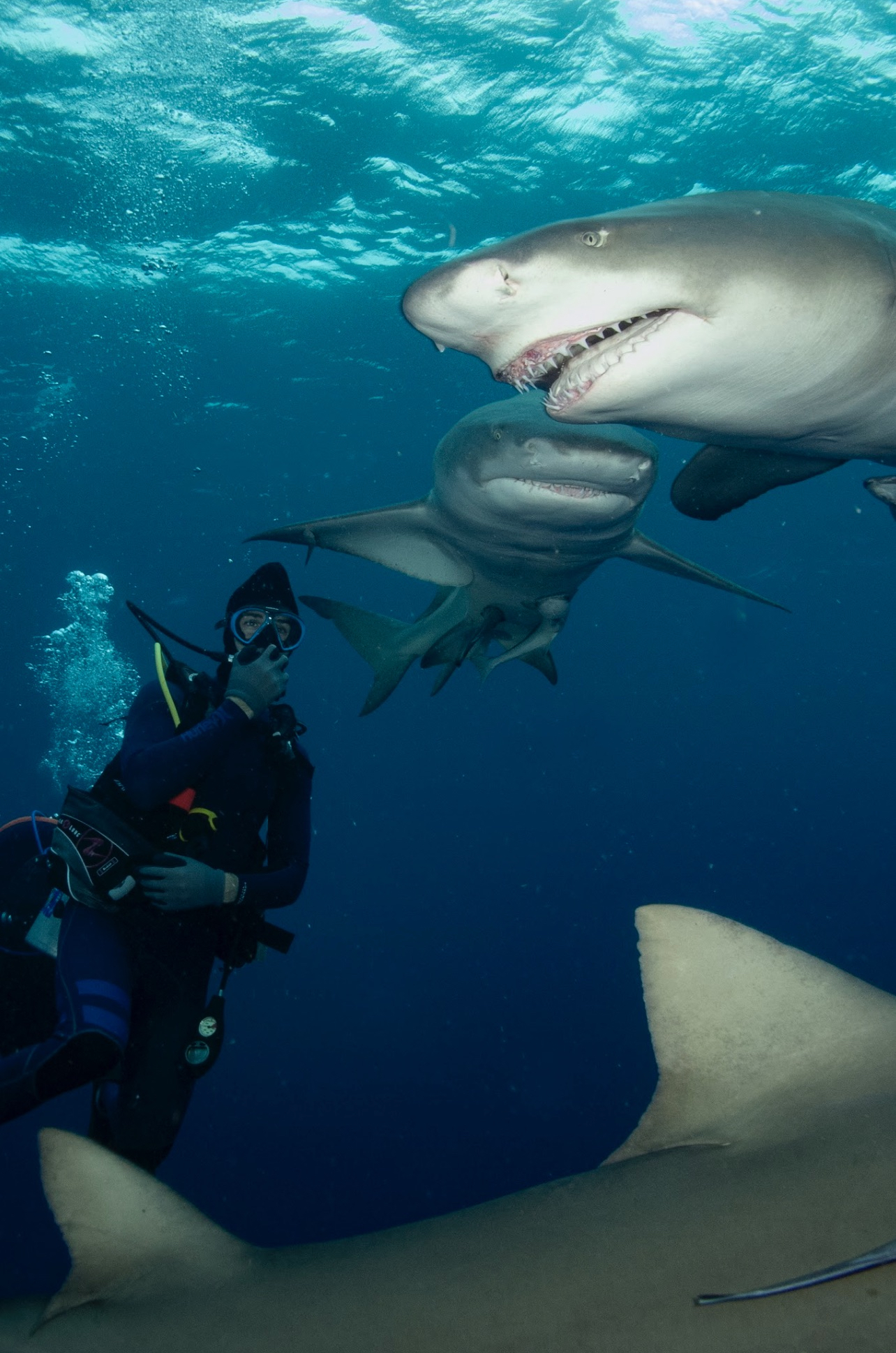 Tell me about your new partnership with Duval and your goals with him.
The opportunity came about to ride Duval from the Duval Partners. When I heard about it, I was immediately excited and super grateful that I was even considered to be his rider. We rode well together, and the Duval Partners were comfortable with us as a pair and decided to give us the opportunity. Since then, we have just been trying to get to know each other, and hopefully, we will be doing some of the U25 classes this year, and we will see how that goes. It's my first-time riding at this level, and I'm still learning how to ride the ones correctly and making sure I have all the points in the test spot on. Even though we are new partners, he's the most honest horse I've ever ridden. He definitely has his quirks, but no matter what, he always tries his hardest, and I think that's what I appreciate about him the most.
How do you manage your schedule with school and your career?
I would say the most significant thing when it comes to managing school, my career, and the sales horses are having a fantastic team around me. Without my coach, Adrienne Lyle, and my groom, Monica Stanke, there would be no possibility for me to be able to do both. However, because I have such an amazing team that supports me in my career, I can do school and still ride. Although, it really comes down to my time management. Usually, I'm able to dedicate my time from six to eleven in the morning to school and get as much work done as possible.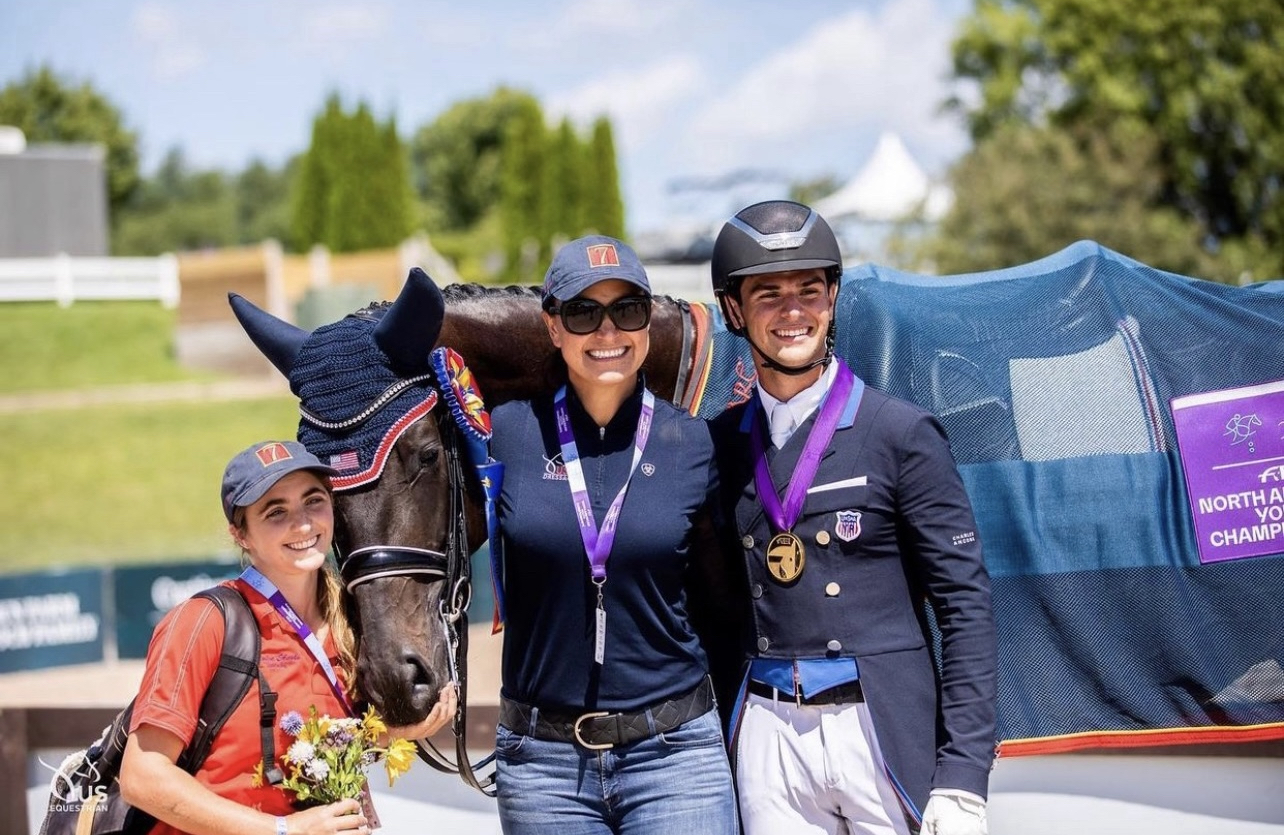 What are your long-term goals?
My big goals are to compete on the Grand Prix Senior teams and hopefully go to an Olympic Games or World Cup. I'd also like to stay in the horse industry; I want to keep producing horses, so having my business degree will be really helpful. I'm also a third owner of Monaco Sporthorses, which sources horses from Europe, so I'd like to continue being a part of that with Misha Knoll, who sources the horses. Overall, I'd like to continue working on my personal career and just see where everything goes!
Thank you, Christian, for being this week's rider spotlight. We wish you the best of luck in 2023!