Check out The Talk of AGDF and see what everyone has been talking about this week at The Adequan® Global Dressage Festival!
Want to be featured? Share the memories you make on your visit to AGDF, from the horse show to the vendors and beyond! Use #AGDF2018 and tag our official Adequan® Global Dressage Festival social media accounts so we can follow along!
Facebook: globaldressagefest
Instagram: @adequanglobaldressagefest
Twitter: @esp_gdf
Snapchat: @esp_wef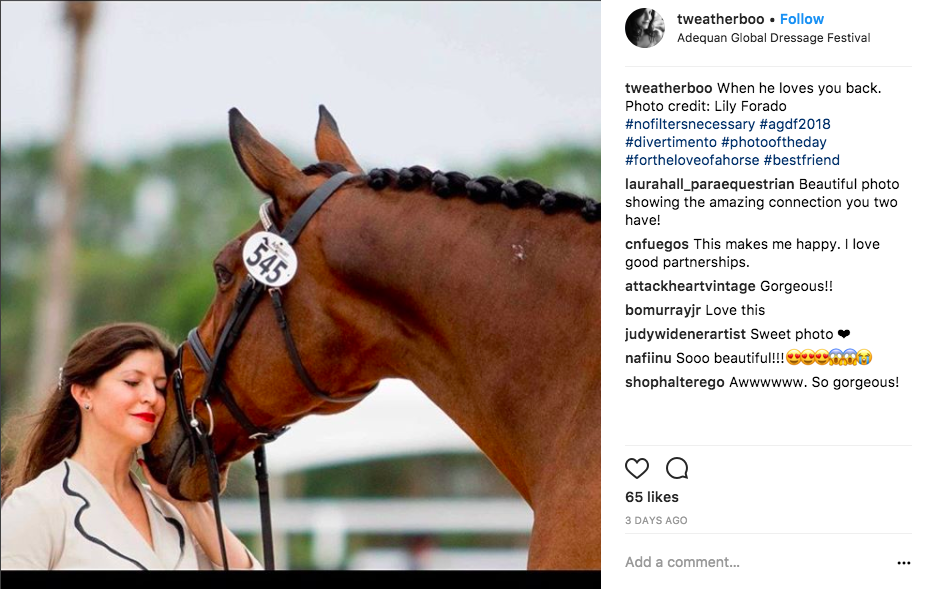 The week started on a good note, as we shared the  love…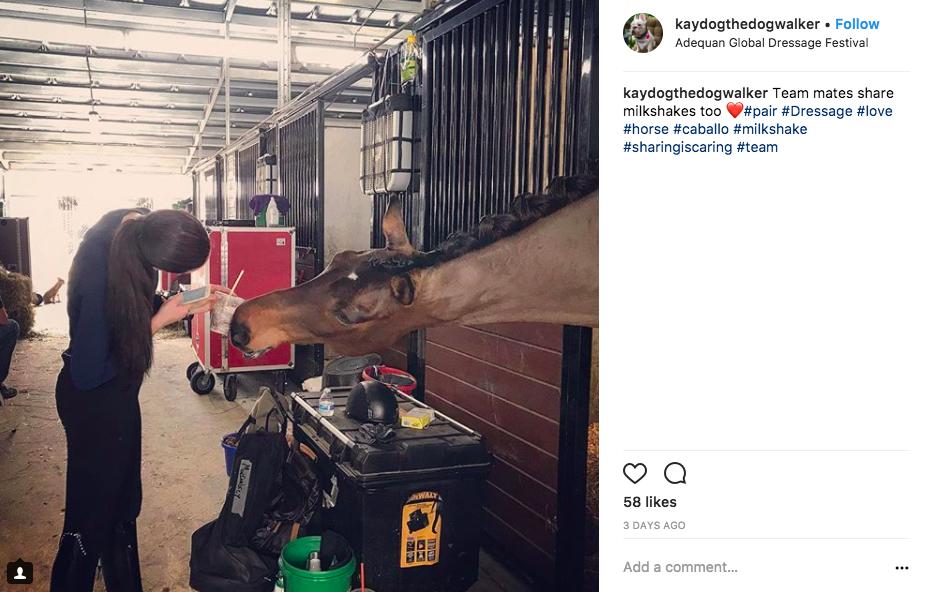 …and the treats!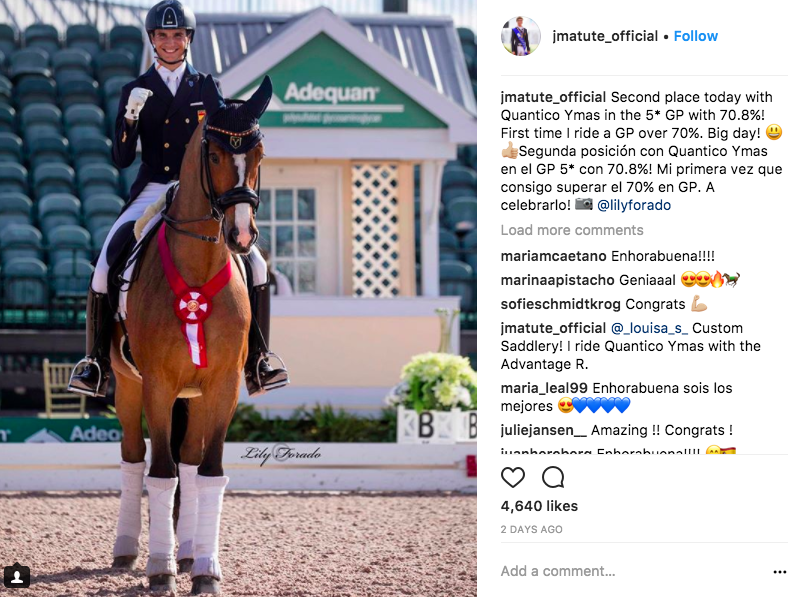 We celebrated our success…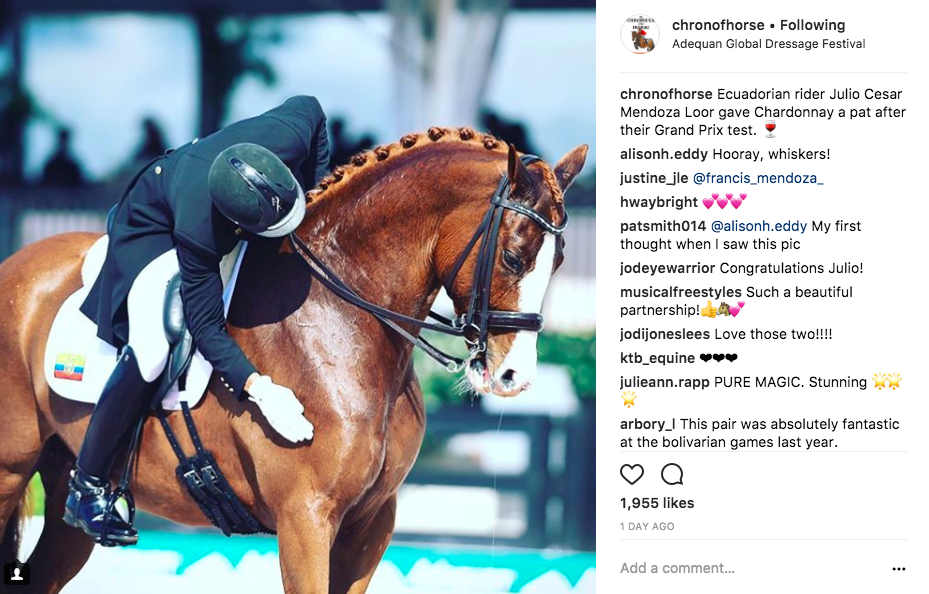 …and gave the 'thanks' that was well deserved.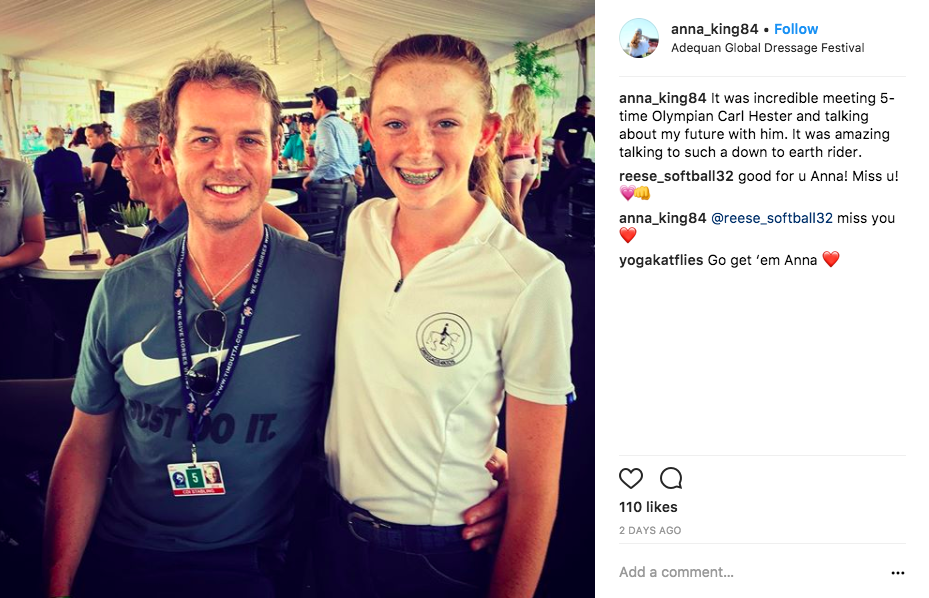 Some of us got to spend time with our idols…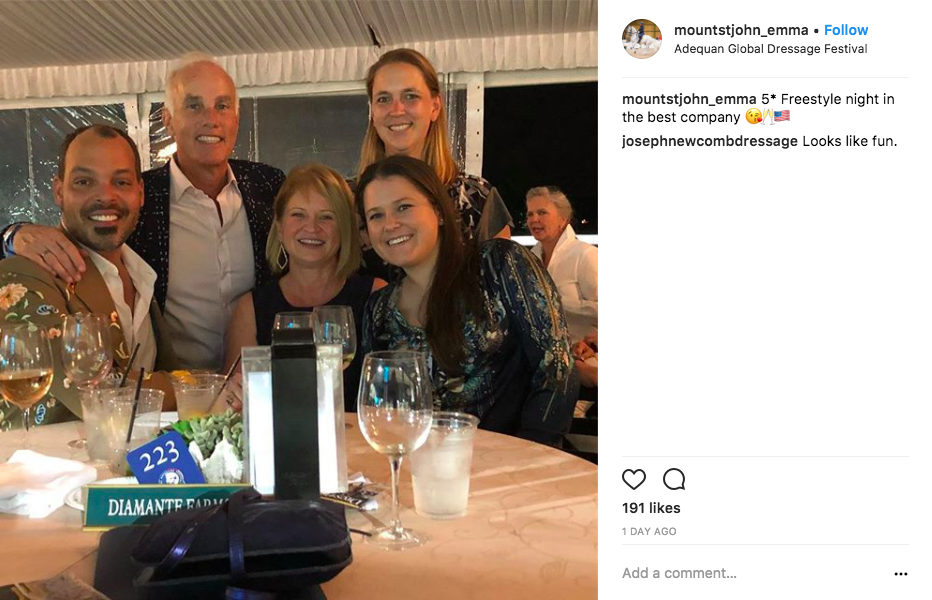 …. and our friends!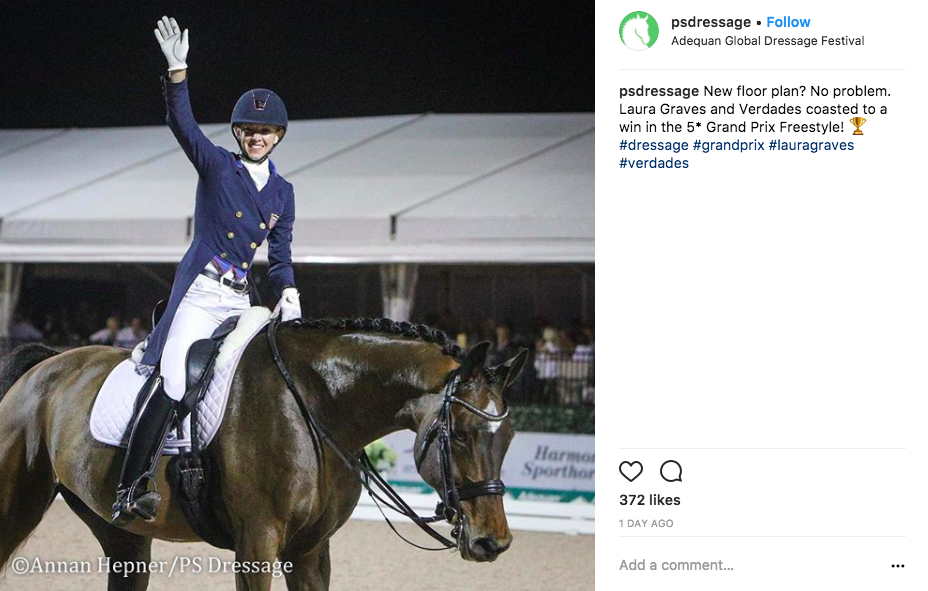 Standards were set high once again…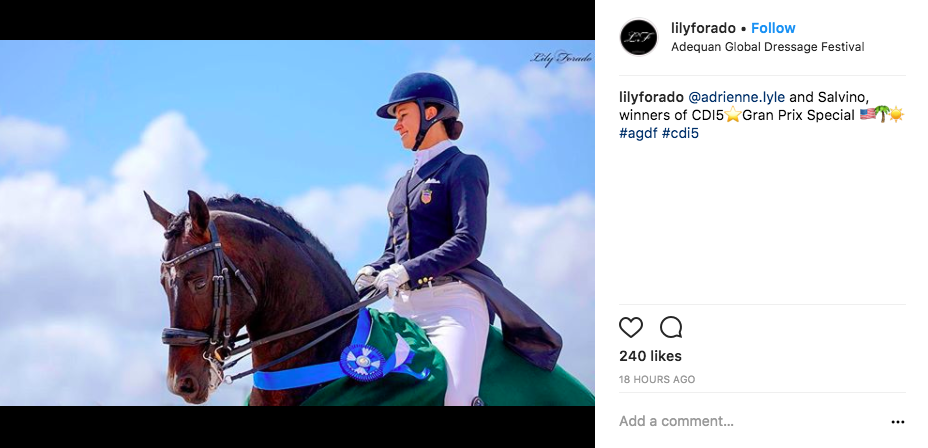 ..and were met with grace and brilliance!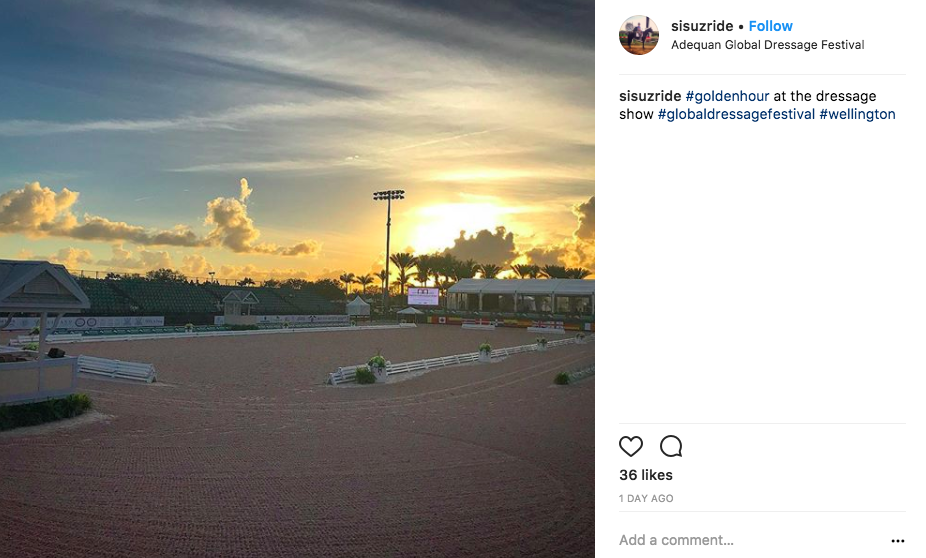 As the sun sets on another amazing week…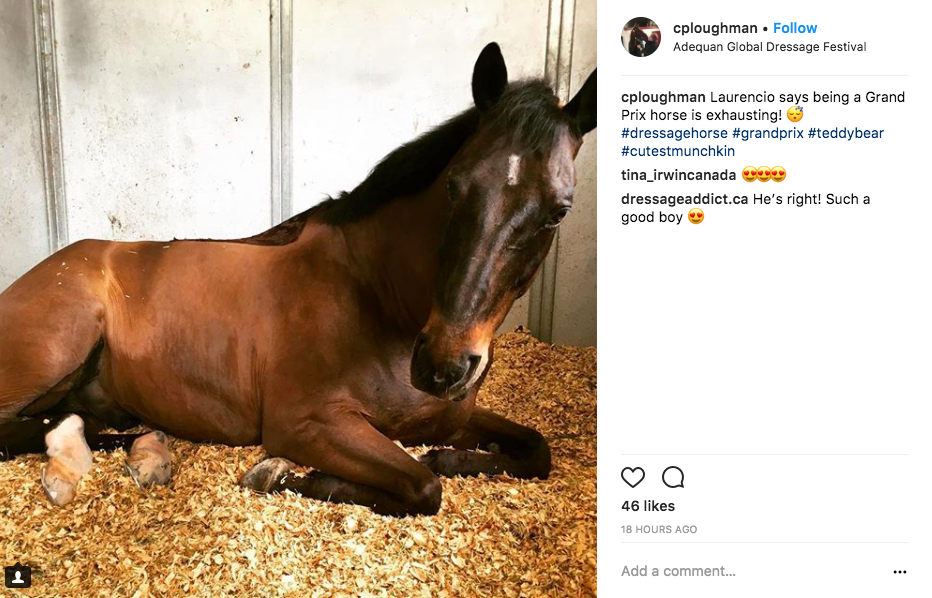 … we think it's probably time for a nap!